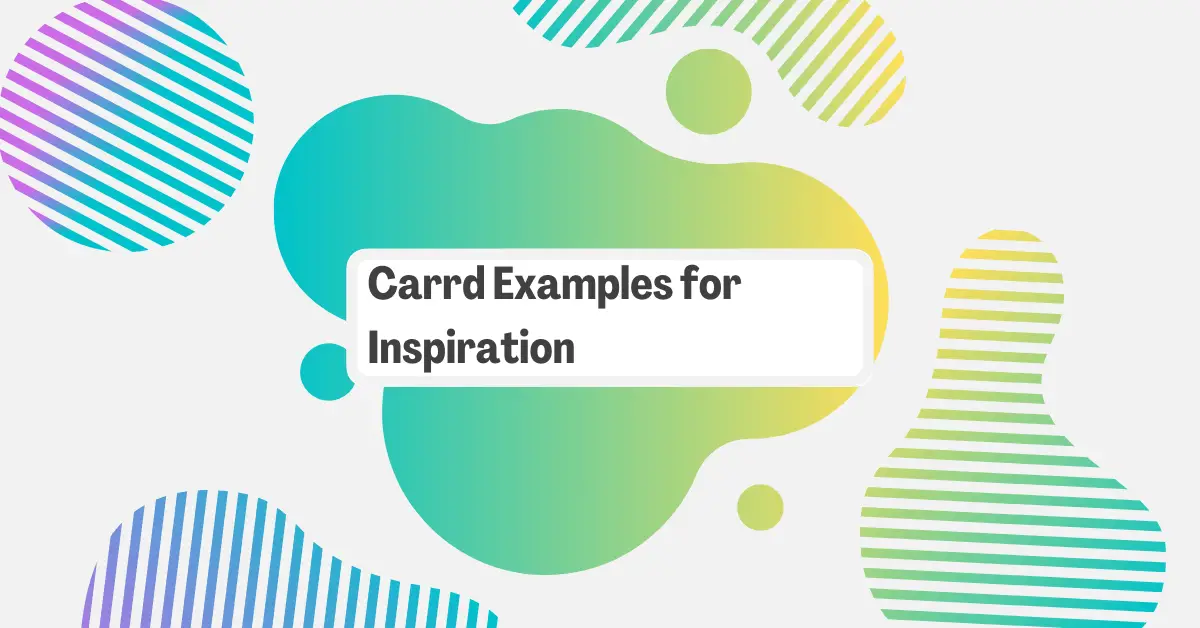 Although Carrd is a relatively new page builder, it has exploded in popularity. 
And it makes perfect sense why. This page builder is extremely versatile, and that being said, it appeals to a very broad user base. From casual users that want a simple profile page for social media to tech startups that need a small site to sell their software, the uses for Carrd are endless. 
However, for those interested in getting started with Carrd, you might want to see a few live Carrd websites for inspiration. 
In this post, you can find 29 Carrd examples to spark some ideas.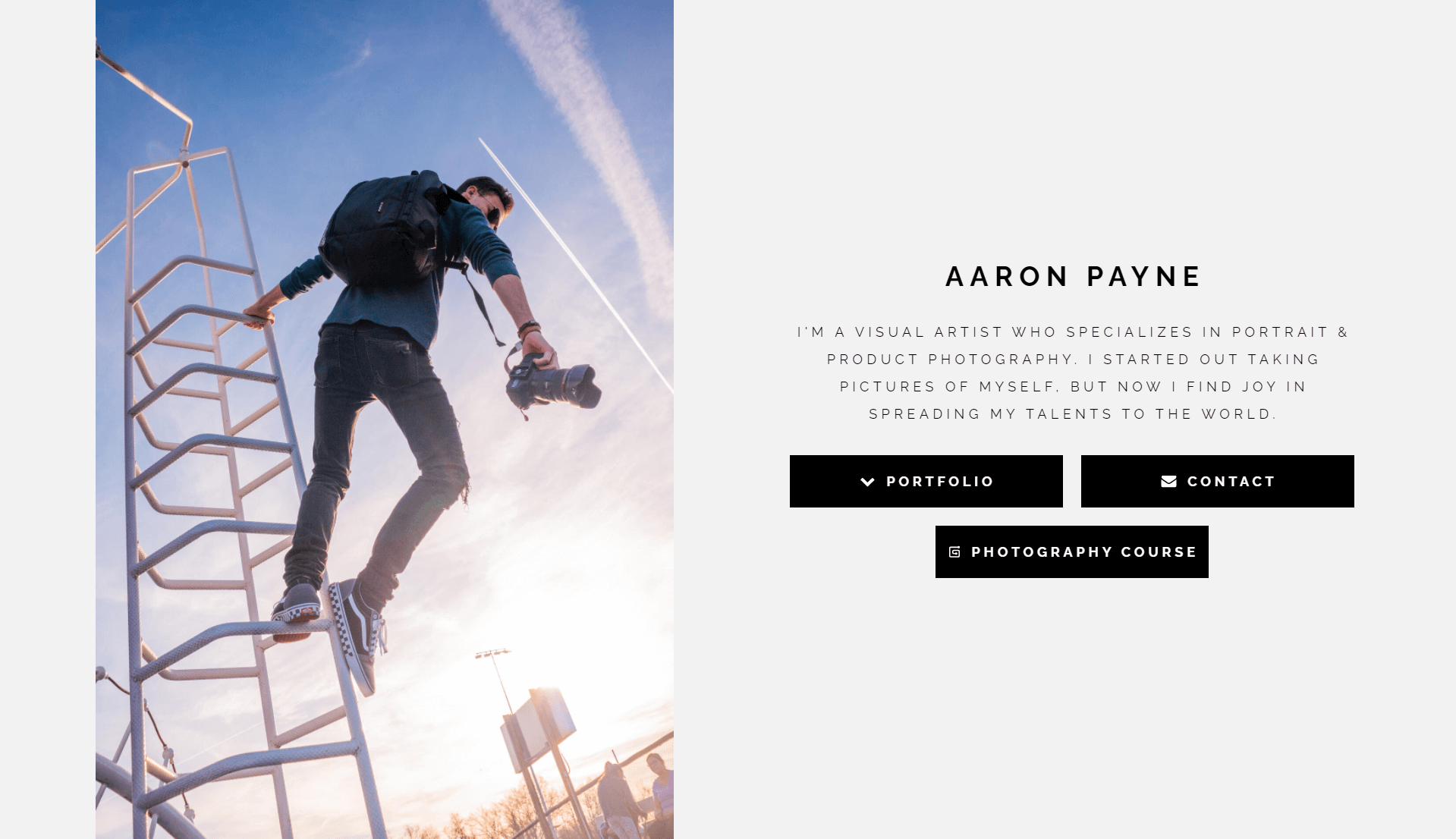 As a visual artist, Aaron uses Carrd to easily show off his portfolio and photography skills. Artists like Aaron often use Carrd because of its visually-appealing templates and artistic look and feel. Aaron's portfolio is simple and easy to navigate. It's also nicely organized and split between two different categories. In addition to that, he links to his social media profiles and his photography course.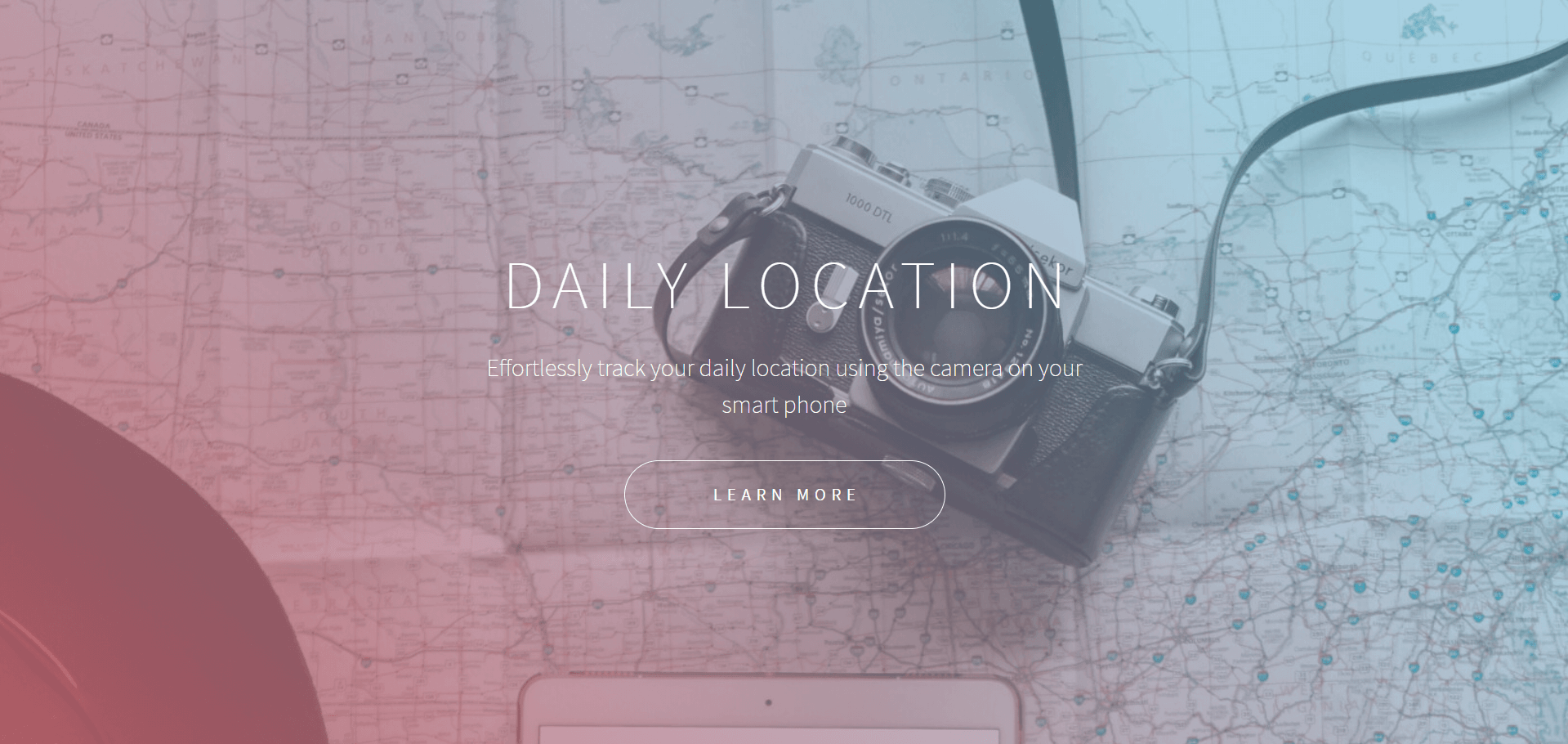 Clerk Labs uses Carrd to promote its app and its main features. Daily Location app allows you to maintain a record of your daily location using the camera on your smartphone. What's nice about this landing page is that you can easily understand the app's features and sign up to download it.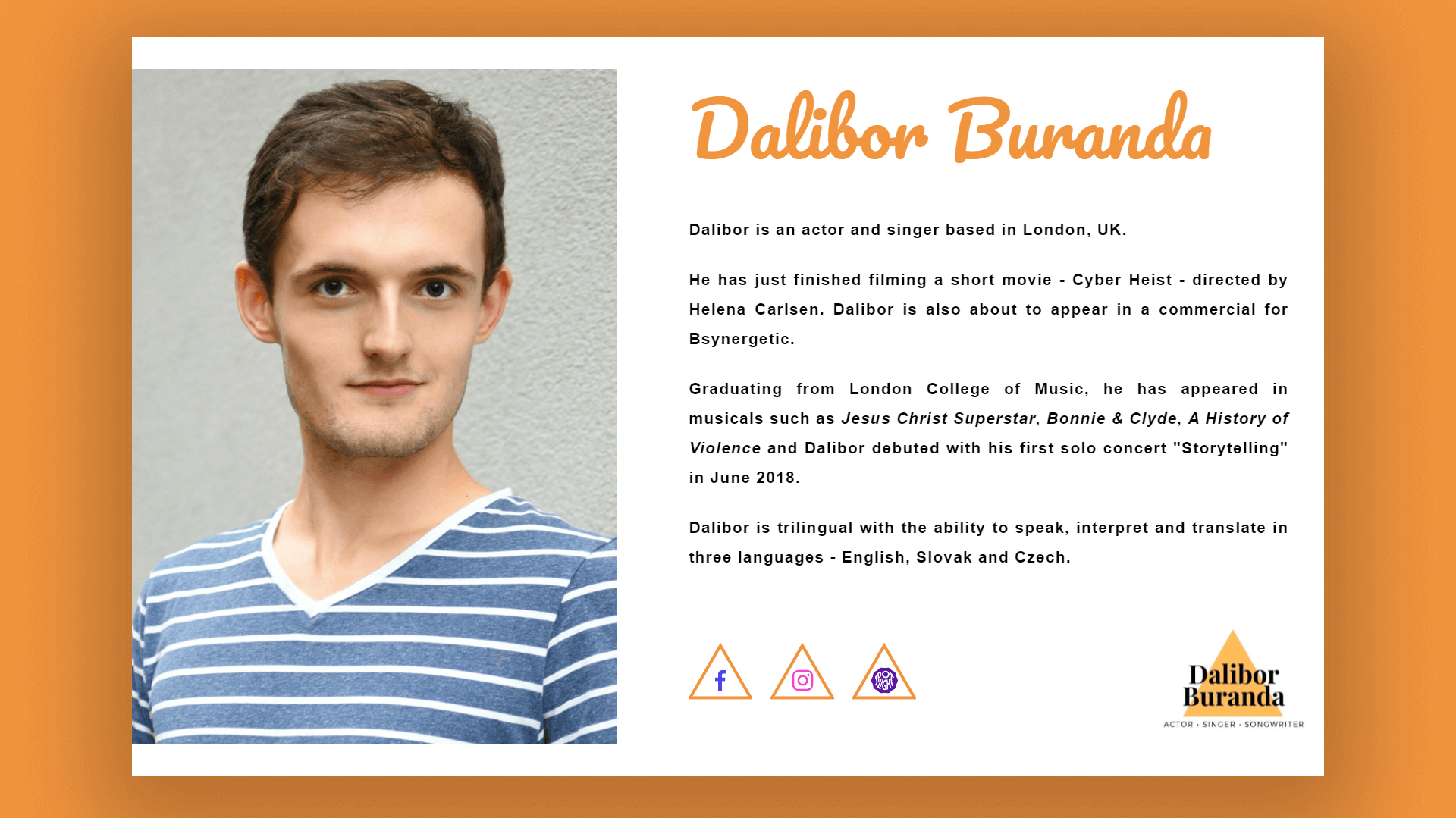 Dalibor uses Carrd as his personal portfolio for his acting career. You can easily see his acting history, browse through his headshots, and see what others say about their experience working with Dalibor. Dalibor makes excellent use of Carrd's features such as galleries, lightbox, and the ability to add a contact form.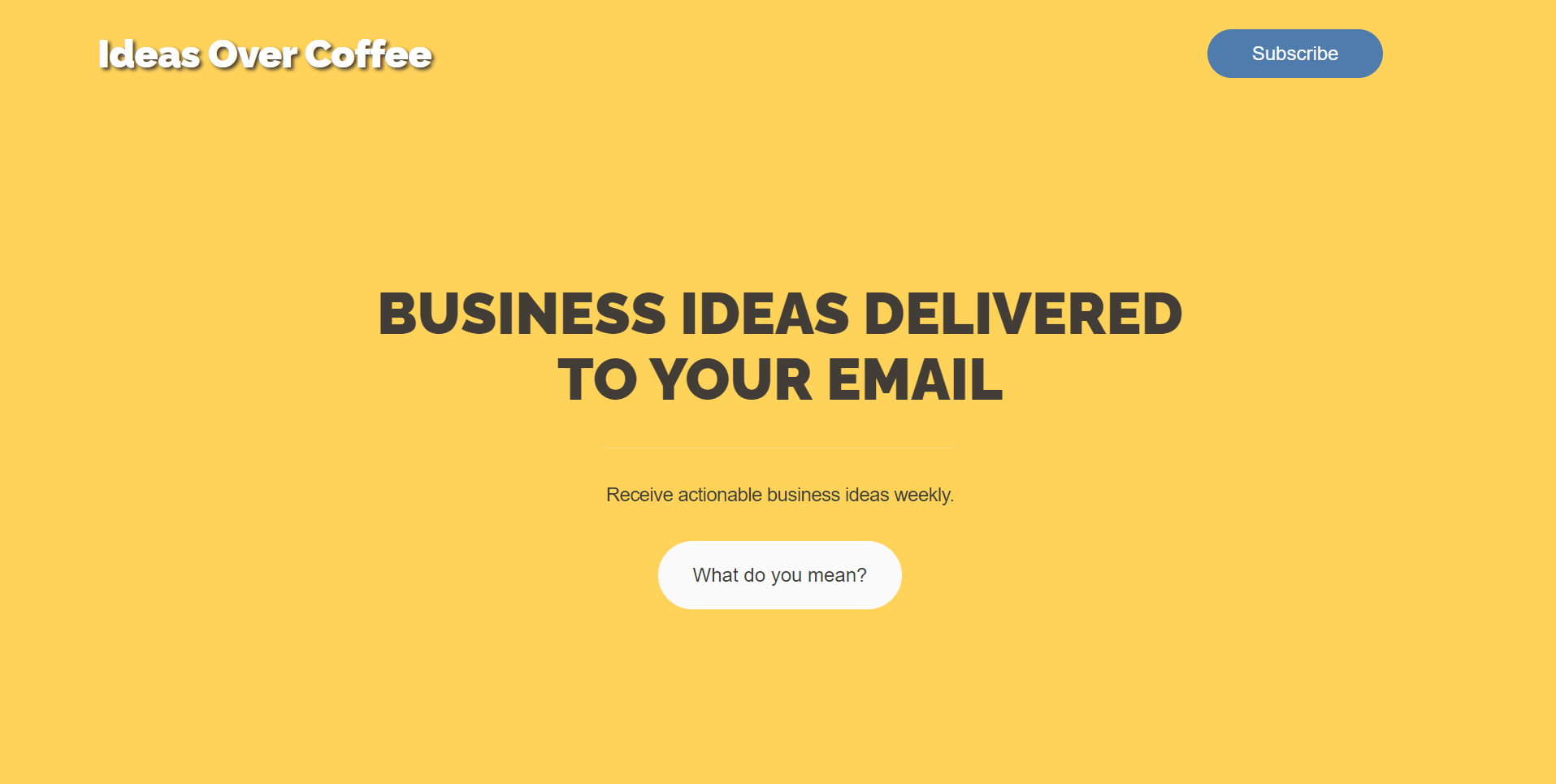 Here's a newsletter landing page example built with Carrd. This landing page has a clean design and allow visitors to instantly see what they're signing up for. In addition to that, you can easily choose your subscription level and pay for the service directly through Carrd. Overall, this is a clear and concise landing page template with a focused call to action and no distractions.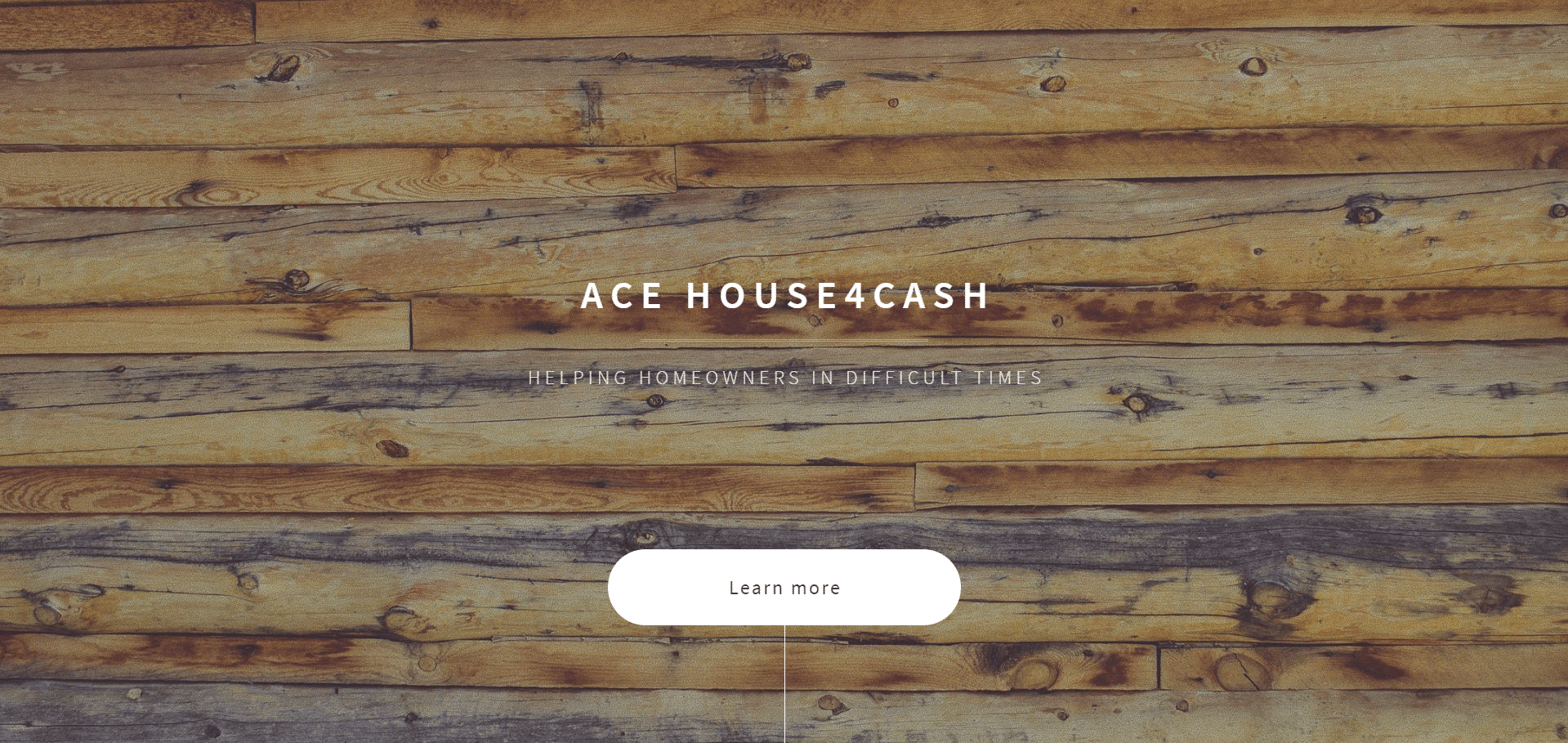 Juan makes it easy to understand what he does. His landing page built with Carrd includes an attention-grabbing headline as well as a nice overview of available options. In addition to that, he makes use of Carrd's integrations to add a chatbot in the bottom right corner of his website, thereby increasing the chances of visitors getting in touch with him.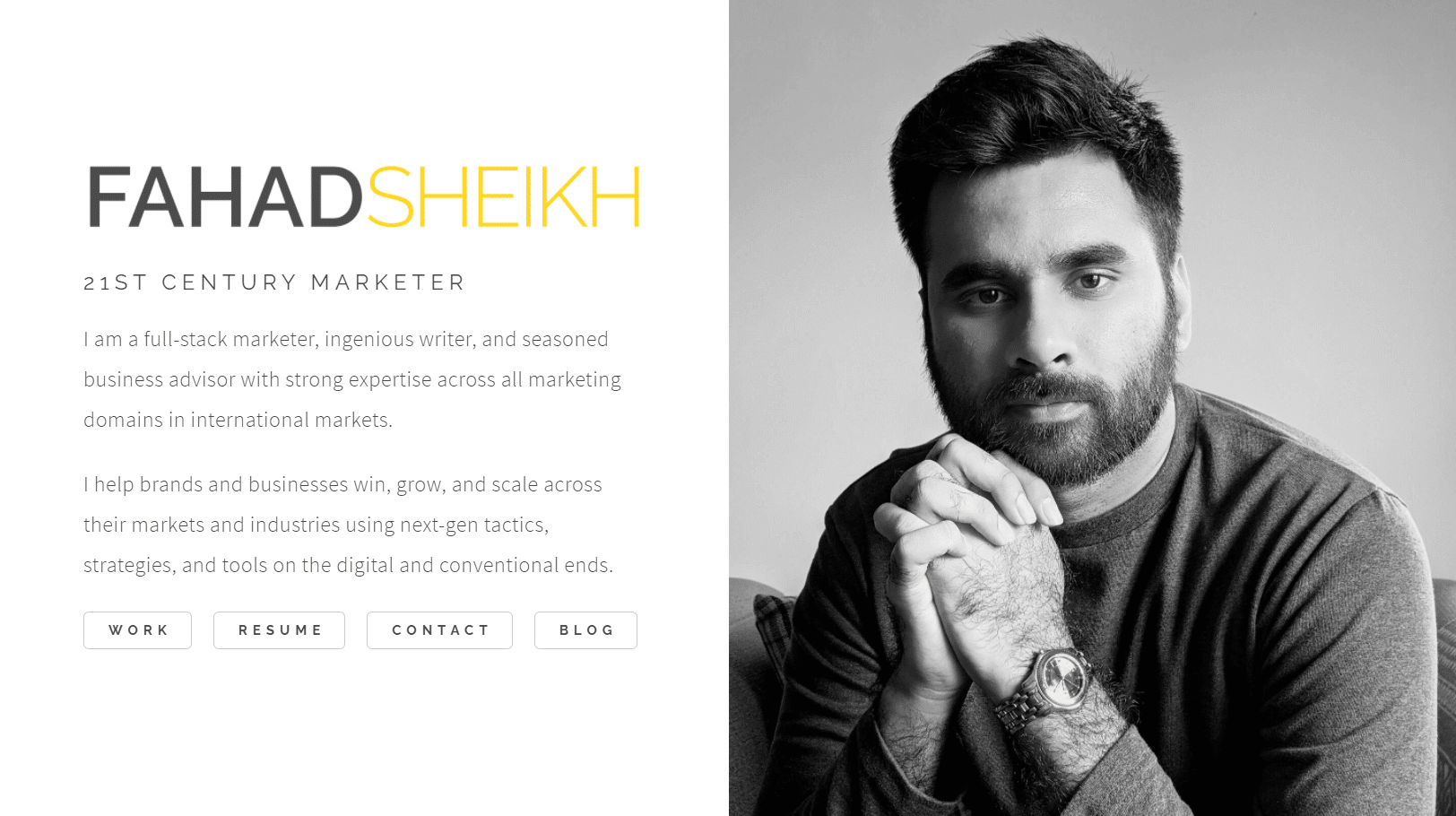 Fahad used Carrd to create a simple portfolio/resume website. You can easily navigate to different parts of his website and see a sample of his writing, his experience, and get in touch with him. The Carrd template is simple and minimal and makes navigating around easy. This is a perfect example of how Carrd can be used for personal websites.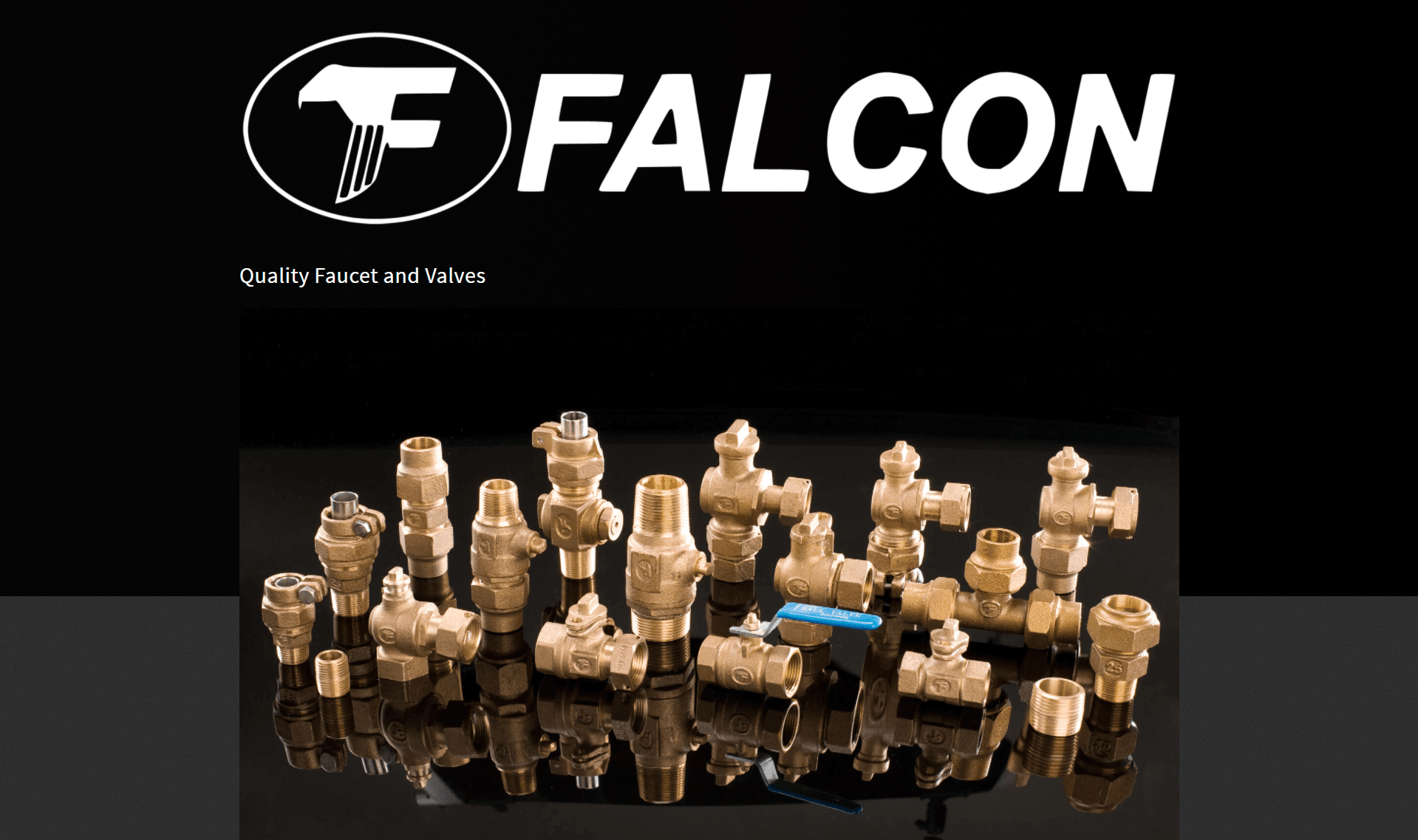 Falcon Metal Corporation used Carrd to build a landing page that serves multiple purposes. Not only can you learn more about what the company does and their mission and values, but you can also see their products. Lastly, through the use of the contact form, visitors can easily get in touch. In short, Carrd allowed this company to establish their expertise and encourage potential buyers to start the sales conversation.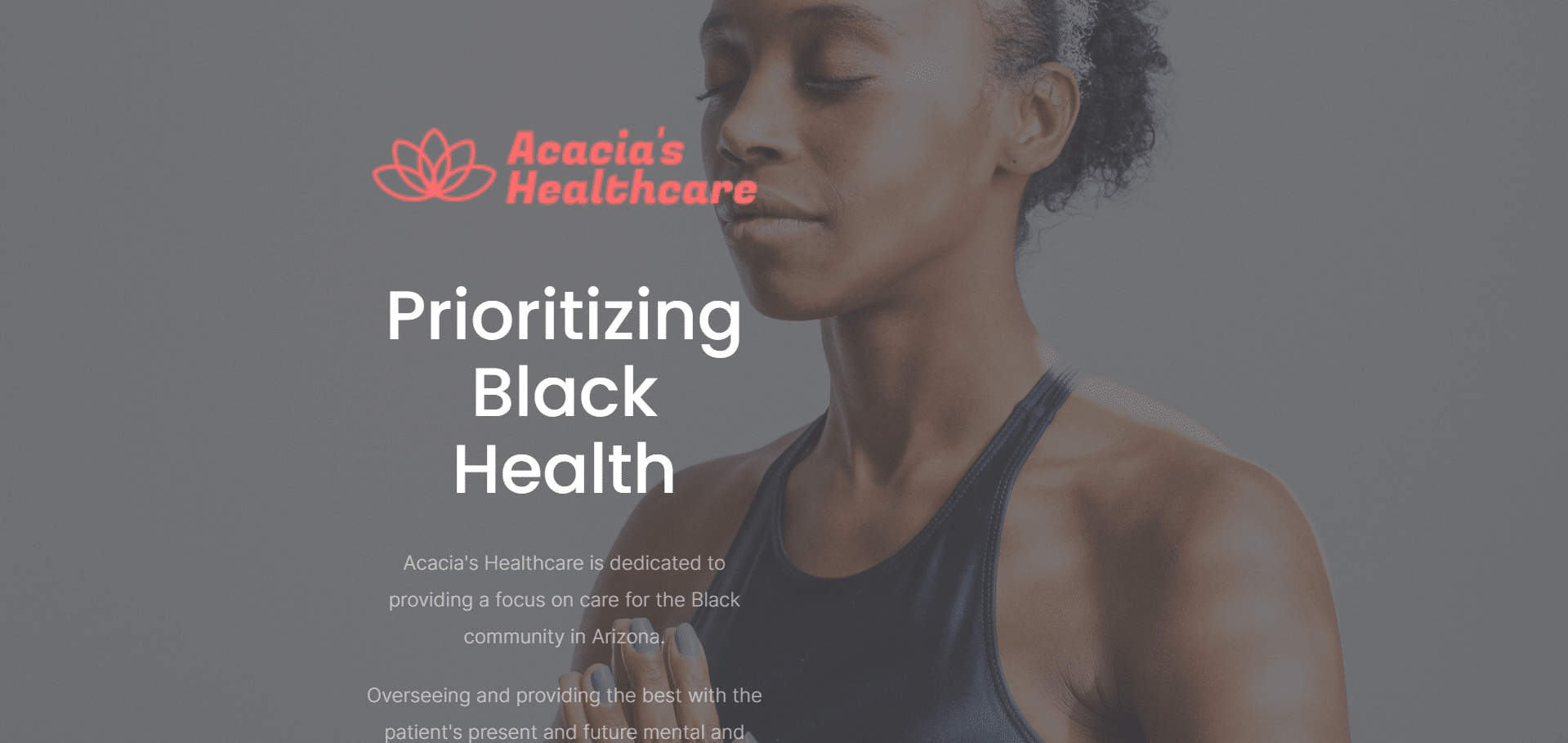 Thanks to Carrd, Acacia Healthcare built a modern and attractive landing page with a very specific target audience in mind. They use different sections to provide information about the health services they provide. They also used a simple contact form to encourage visitors to reach out and inquire about their plans.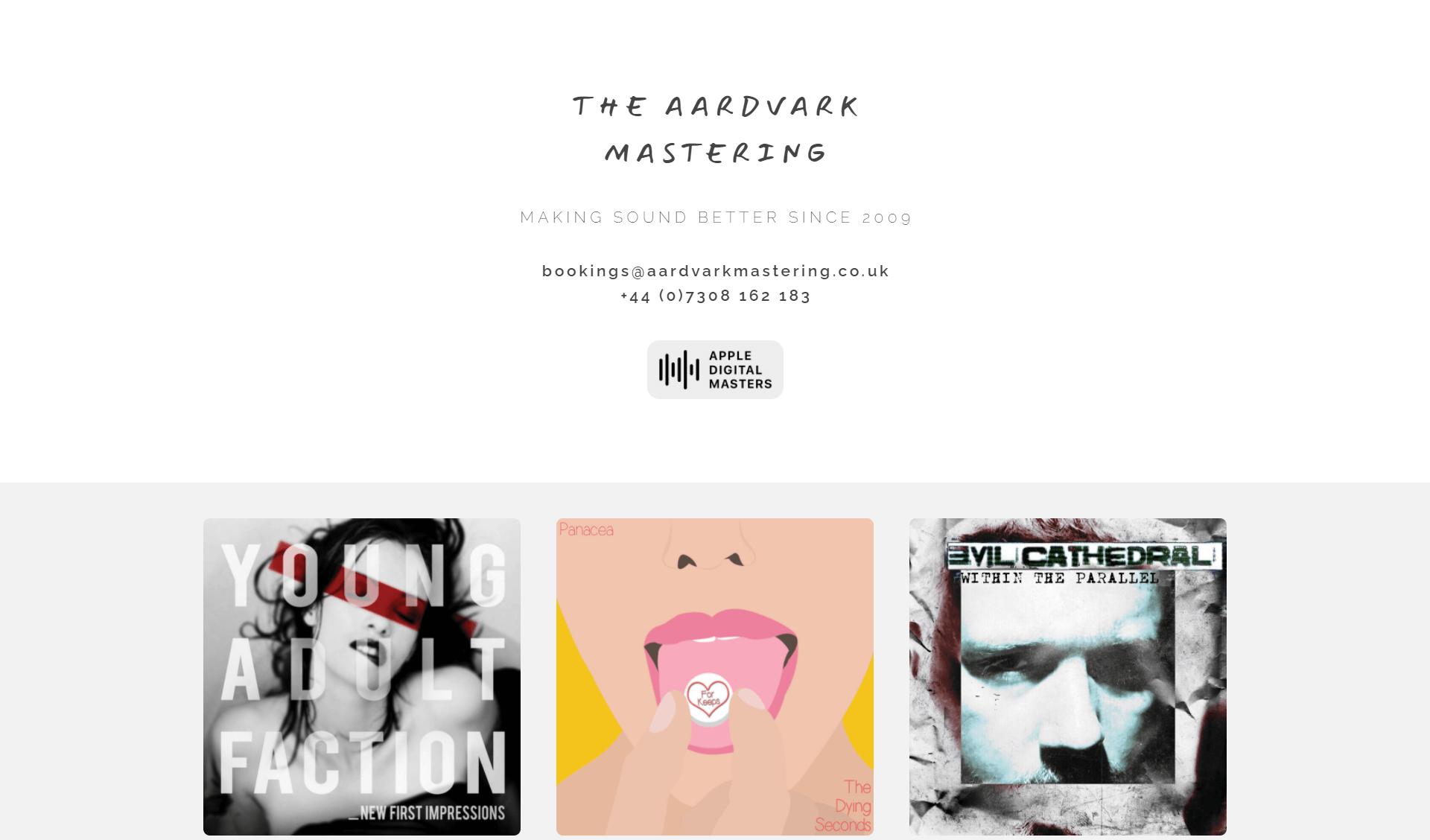 This landing page is a perfect example of how you can use Carrd to create a landing page to promote your services and showcase your skills. They provide samples of their work, list their rates, and include a button that links to a Google Form that visitors can fill out. 
Patrick uses Carrd similarly to the popular Linktree service for Instagram. He lists all the buttons to his different social media profiles as well as links to his personal and professional facts. This is a creative, minimal, and visually pleasing landing page that offers more options than what you get with Linktree's free plan. In other words, Carrd is definitely worth signing up for.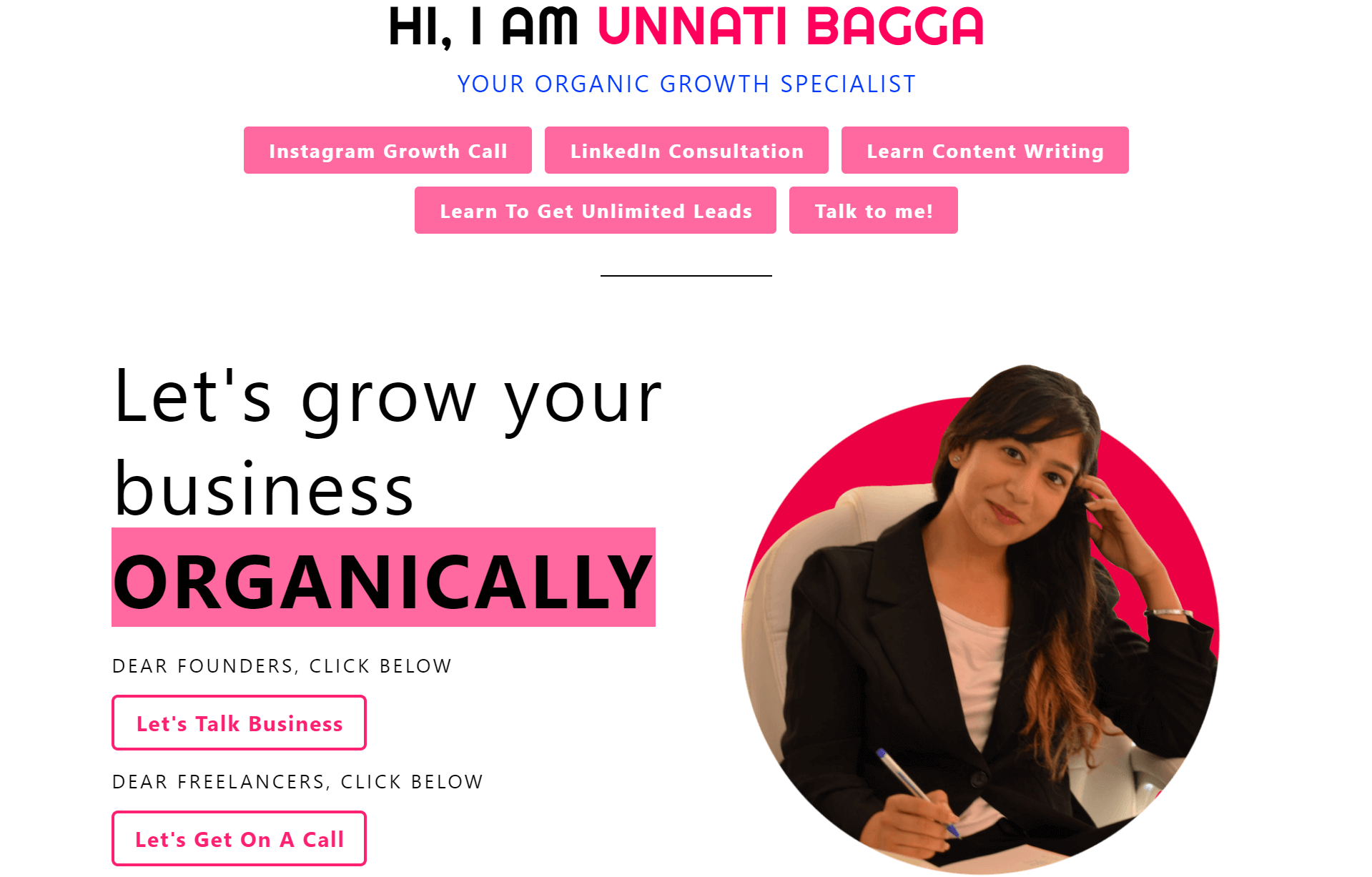 This landing page built with Carrd is another example of how you can use this tool to build a simple, yet effective personal website. Unnati does a great job of making her website easy to navigate. This is a landing page that serves two different target audiences but effectively uses buttons to point them into the right direction.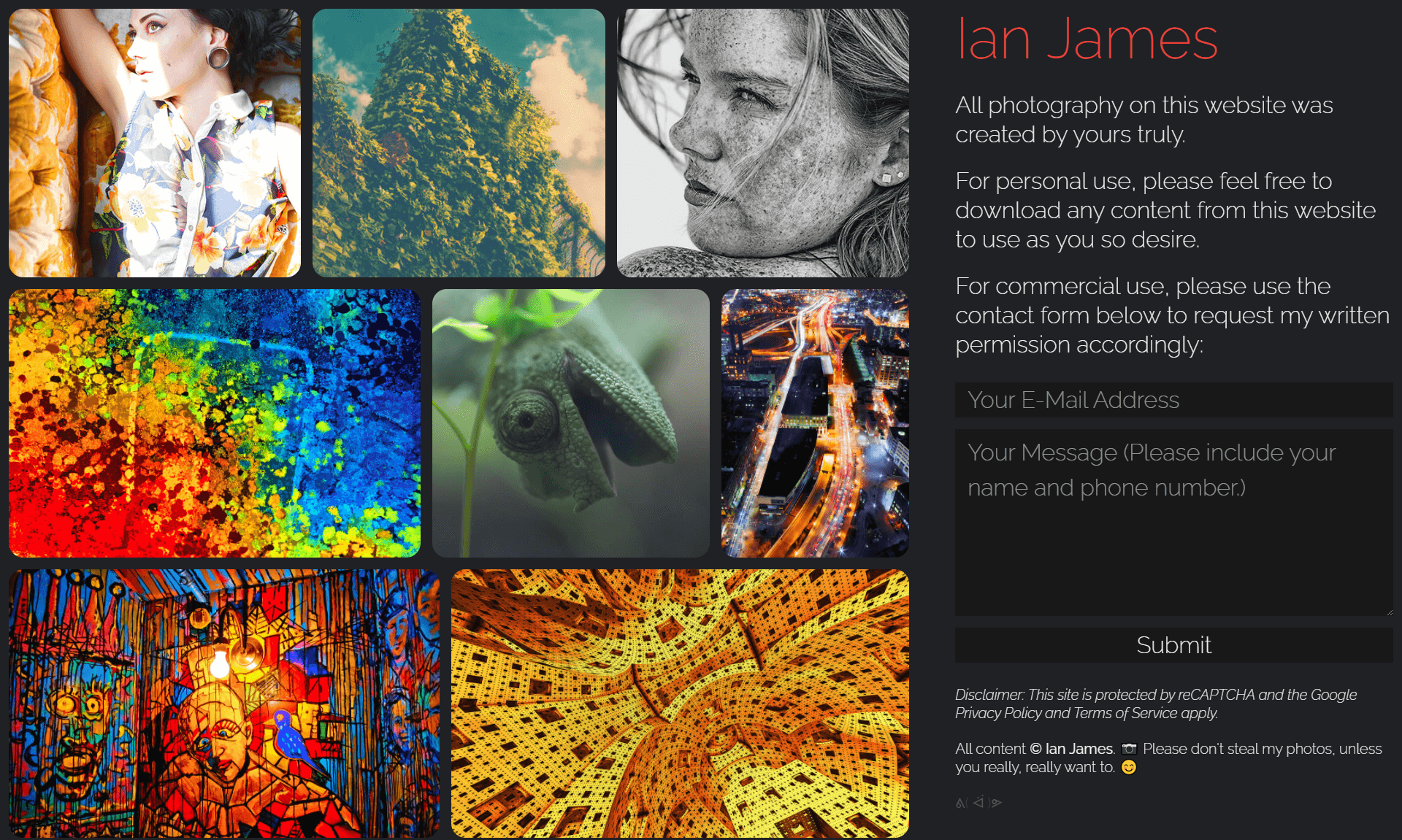 Ian's website is another excellent example of how someone can showcase their portfolio with Carrd. The page has a simple layout, with a portfolio on the left and a brief bio information on the right. Ian also included a contact form so visitors can get in touch about using his photos for commercial purposes. 
Most of the time, the most effective websites are the simplest in their form. This landing page built with Carrd is an excellent example of a simple but effective landing page. You can easily navigate to learn more about their services, see their past work, and use the contact form to inquire about working with them.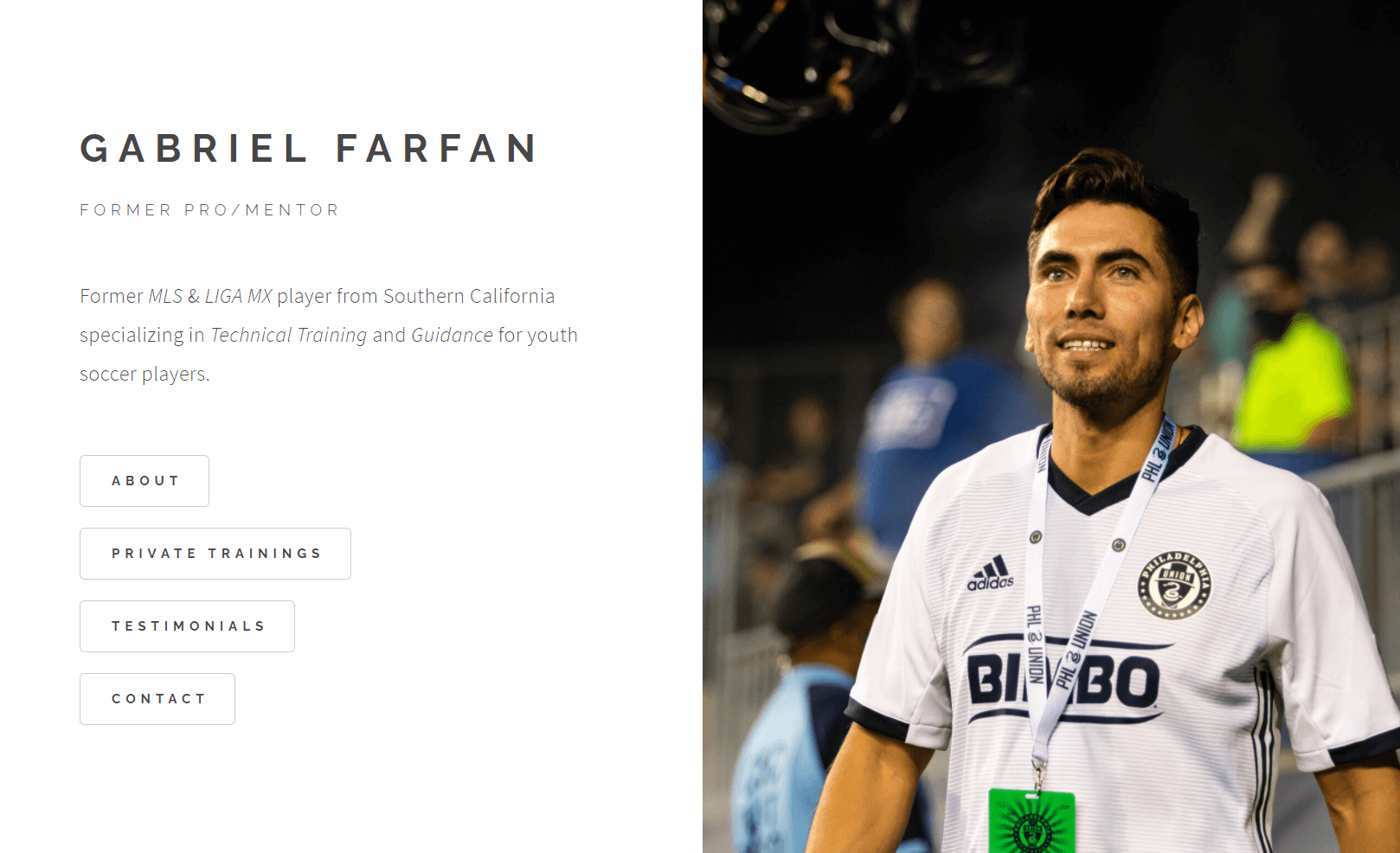 Farfan Futbol is another minimal and effective Carrd example. It serves as a personal website that promotes services. You can easily learn more about the services he offers and view testimonials. Finally, there's a button linking to a contact form for anyone interested in working with him.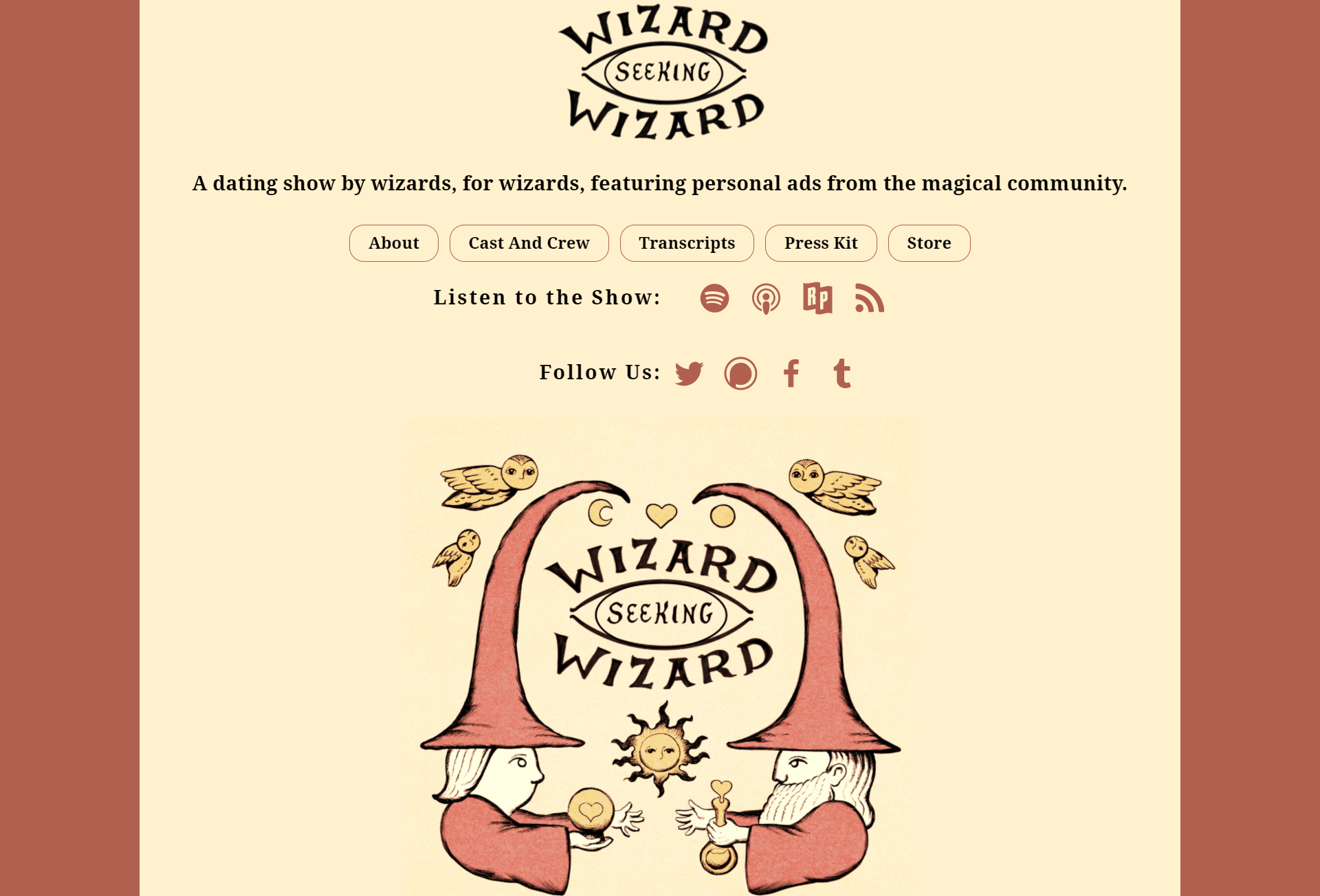 So far, we've seen examples of landing pages built with Carrd for personal and business purposes. Here's a podcast landing page example that shows creative ways to use Carrd. The clever use of buttons makes it easy to access information about the show and different icons point to podcast links on different platforms.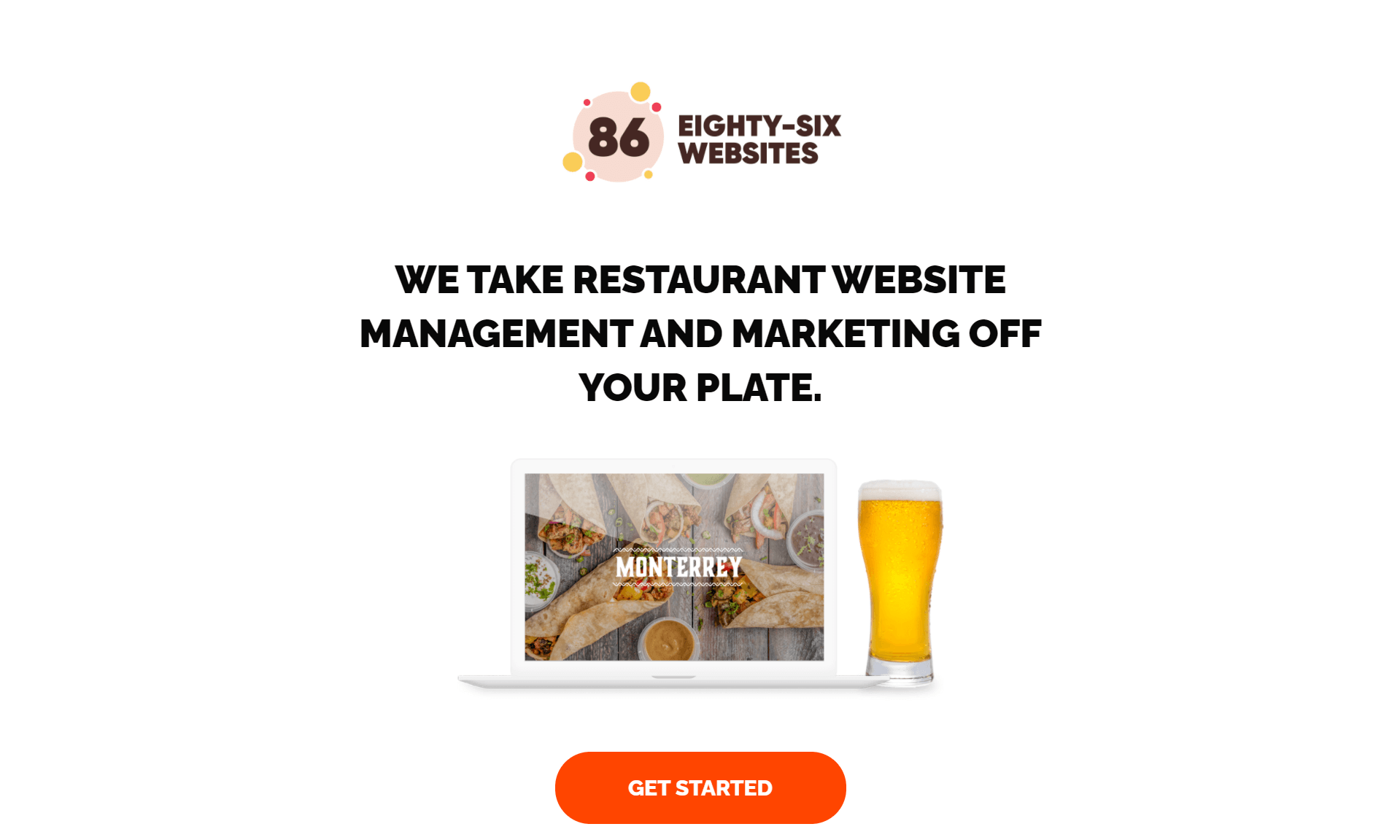 86 Websites used Carrd to make it super simple to learn more about their services. They show off the main benefits, share their pricing plans, and use a contact form to encourage restaurant owners to reach out and inquire about working with them. The end result is a clean and easy to use landing page with visually appealing design.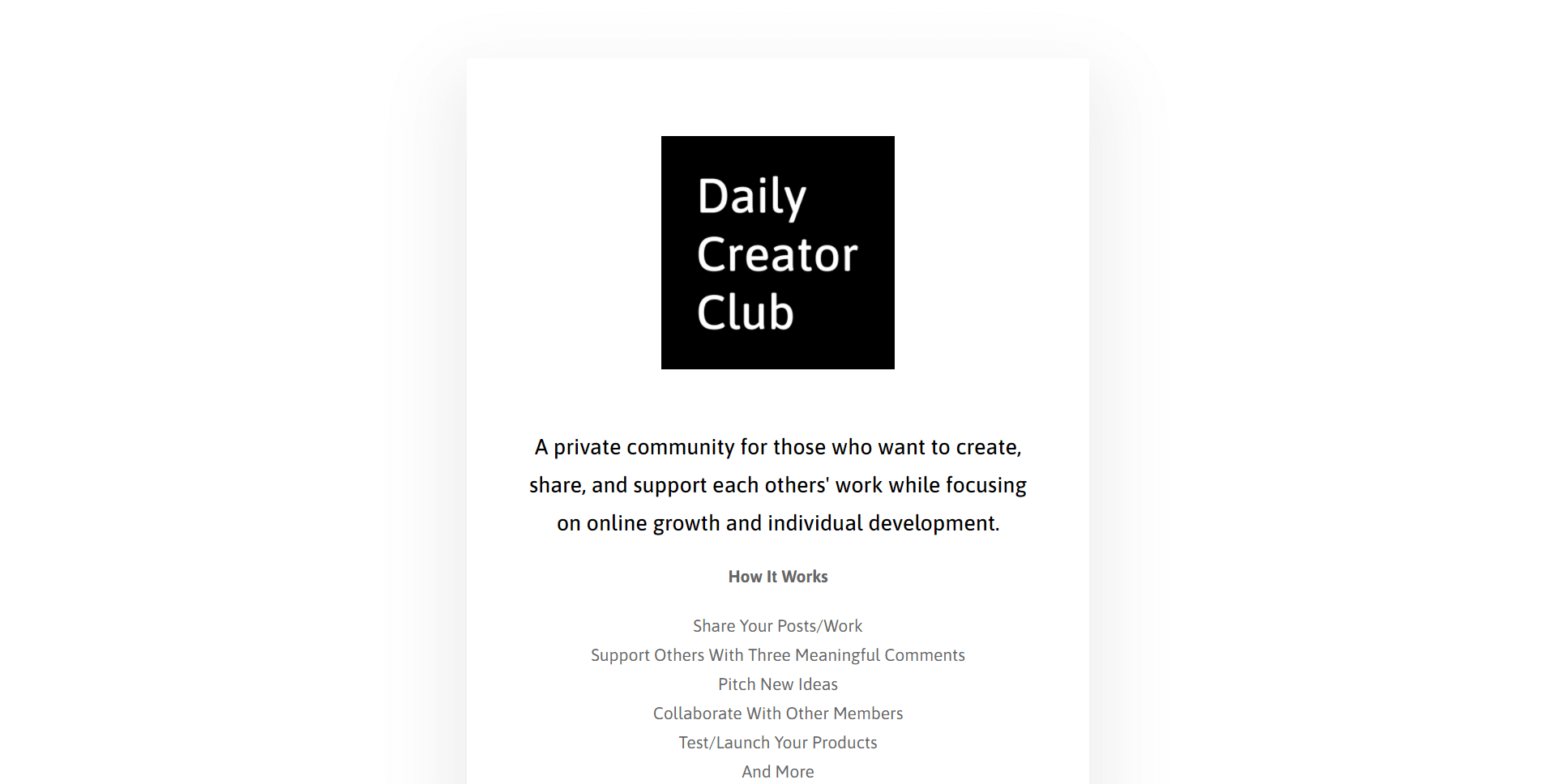 The following landing page example shows us how you can push the boundaries of what's possible with Carrd. It's definitely one of the most interesting uses of Carrd so far. It's a landing page that's actually an application form to a private community designed with creators in mind. Simple, straightforward design that eliminates all distractions and guides visitors to take action.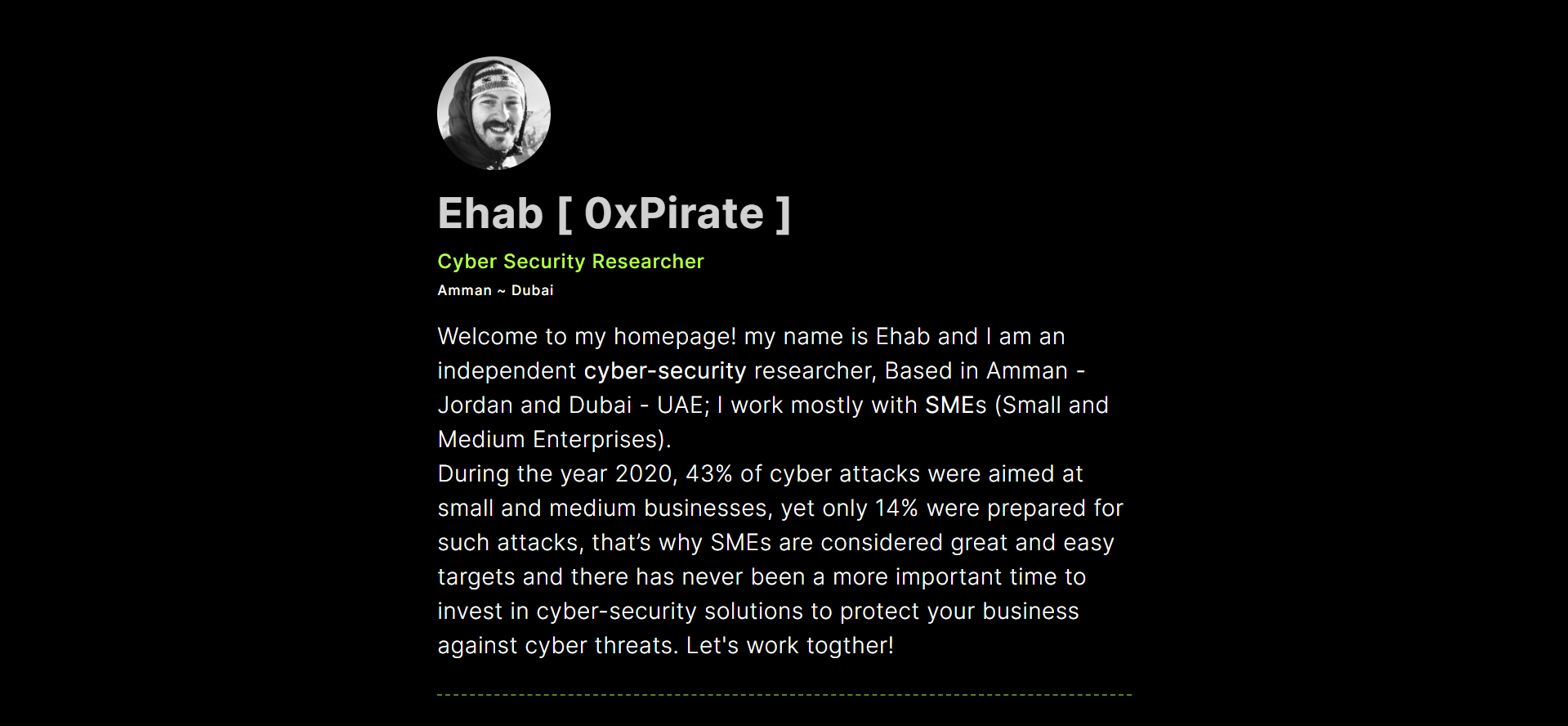 This is a simple and effective landing page built with Carrd. The dark background makes the text stand out and the contrasting neon green color makes it easy to spot links and calls to action. You can easily see different services and techniques Ehab is familiar with as well as use the contact form to get in touch with him.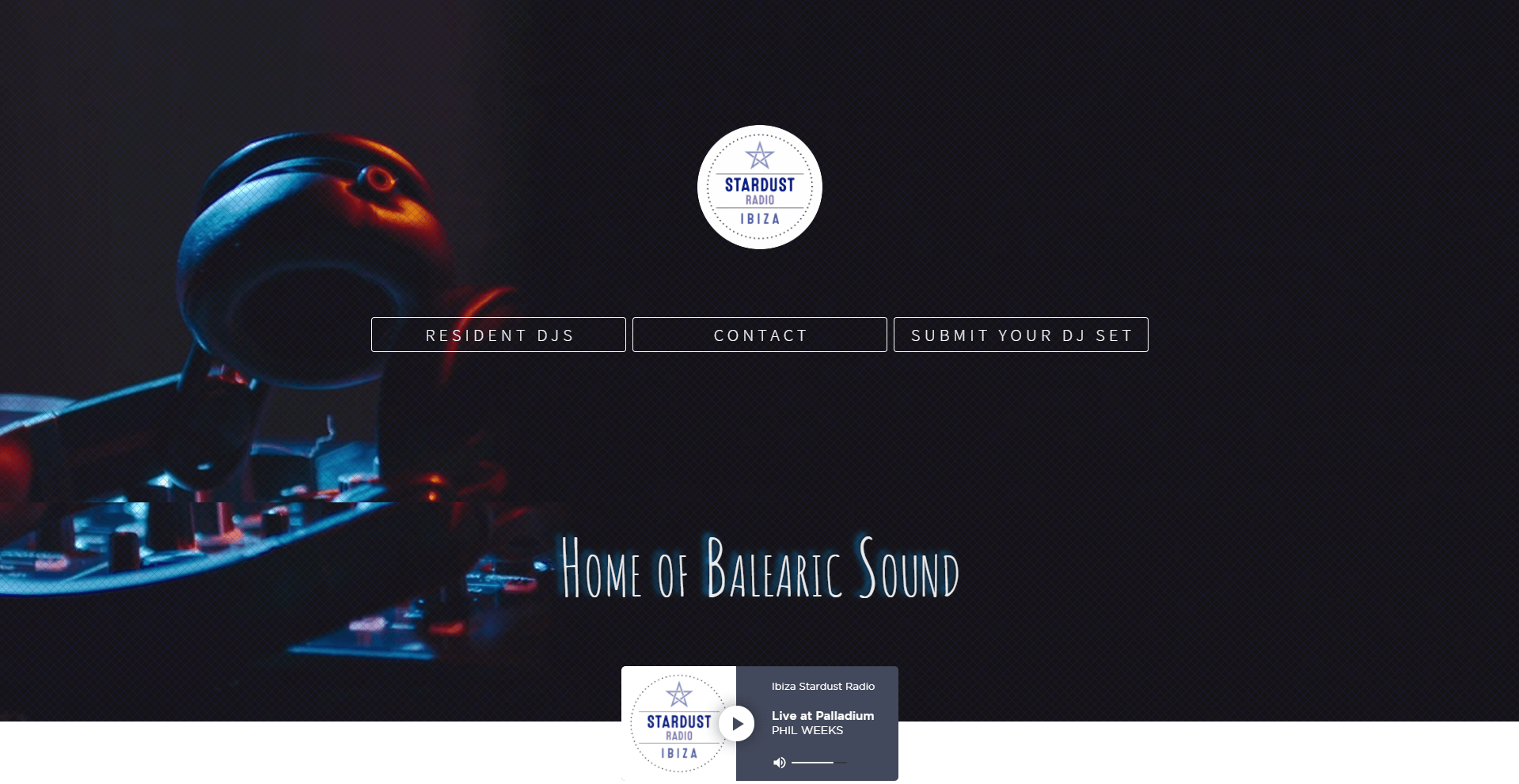 If you want an example of a Carrd landing page that makes use of video backgrounds, this is it. The site doesn't use a lot of copy but the background video does a great job of explaining what the page is all about. Different calls to action make it easy to access different parts of the page.
Here's a simple resume type landing page built with Carrd. The template makes great use of different colors to distinguish between different sections. At the end, there's a simple contact form that allows visitors to reach out and inquire about working with Ian.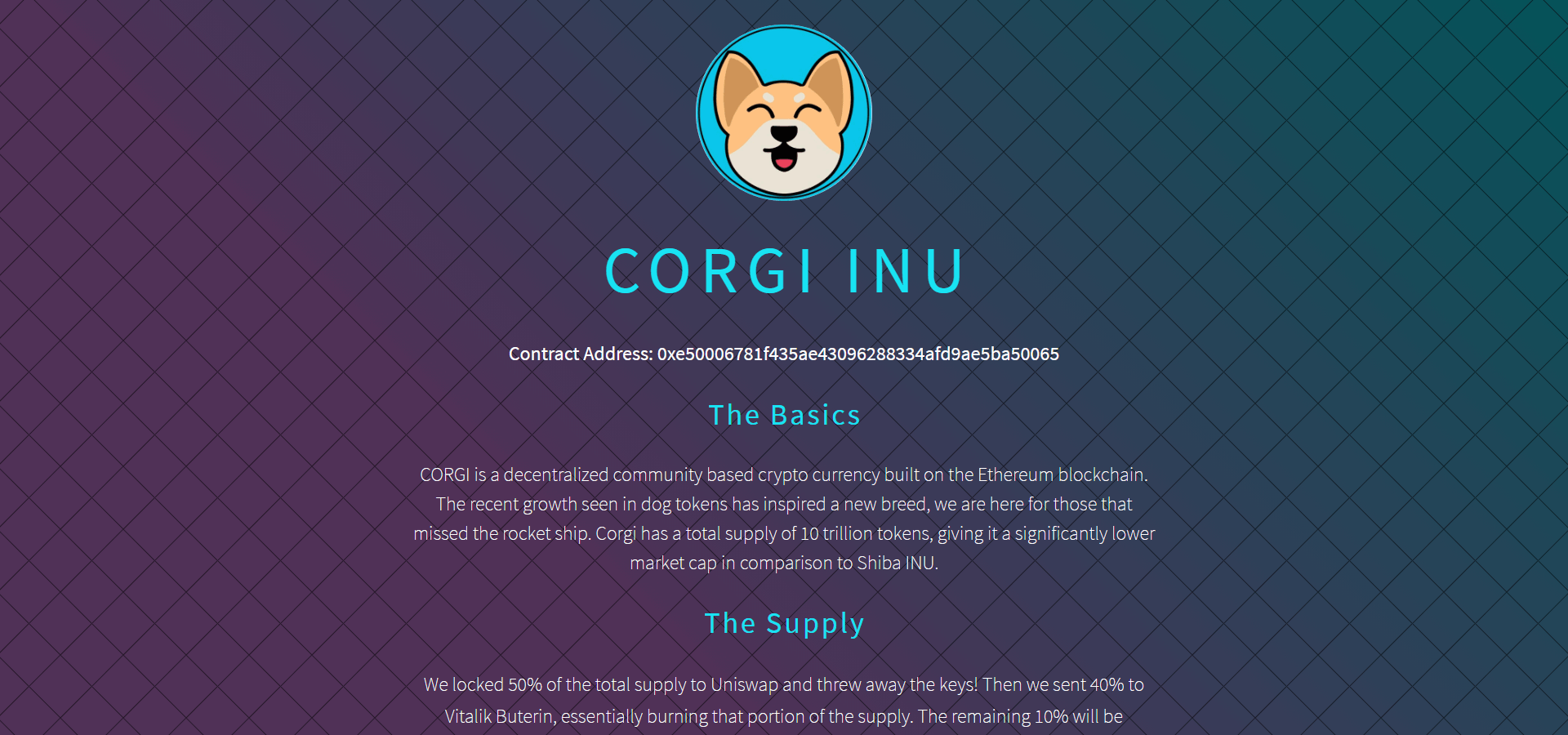 Cryptocurrencies are getting more and more popular. This Carrd landing page example gives you a basic overview of the new cryptocurrency and different resources to learn more about it. Different calls to action point visitors in the right direction and the contact form is the icing on the cake helping interested visitors reach out to learn more.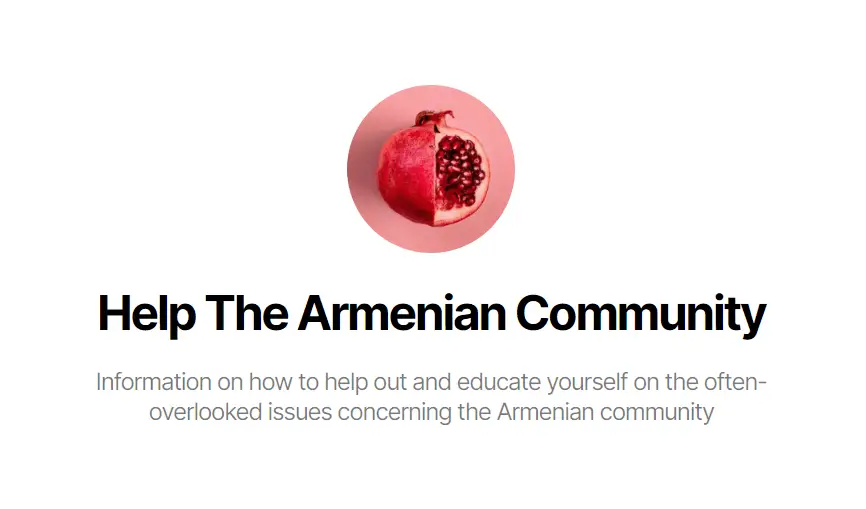 This landing page has a minimal design with great use of colors. They make it easy to distinguish between different types of links. The whole landing page acts as a resource page where you can access a ton of links about this particular topic. These types of Carrd websites are great to bookmark if you are interested in the subject matter.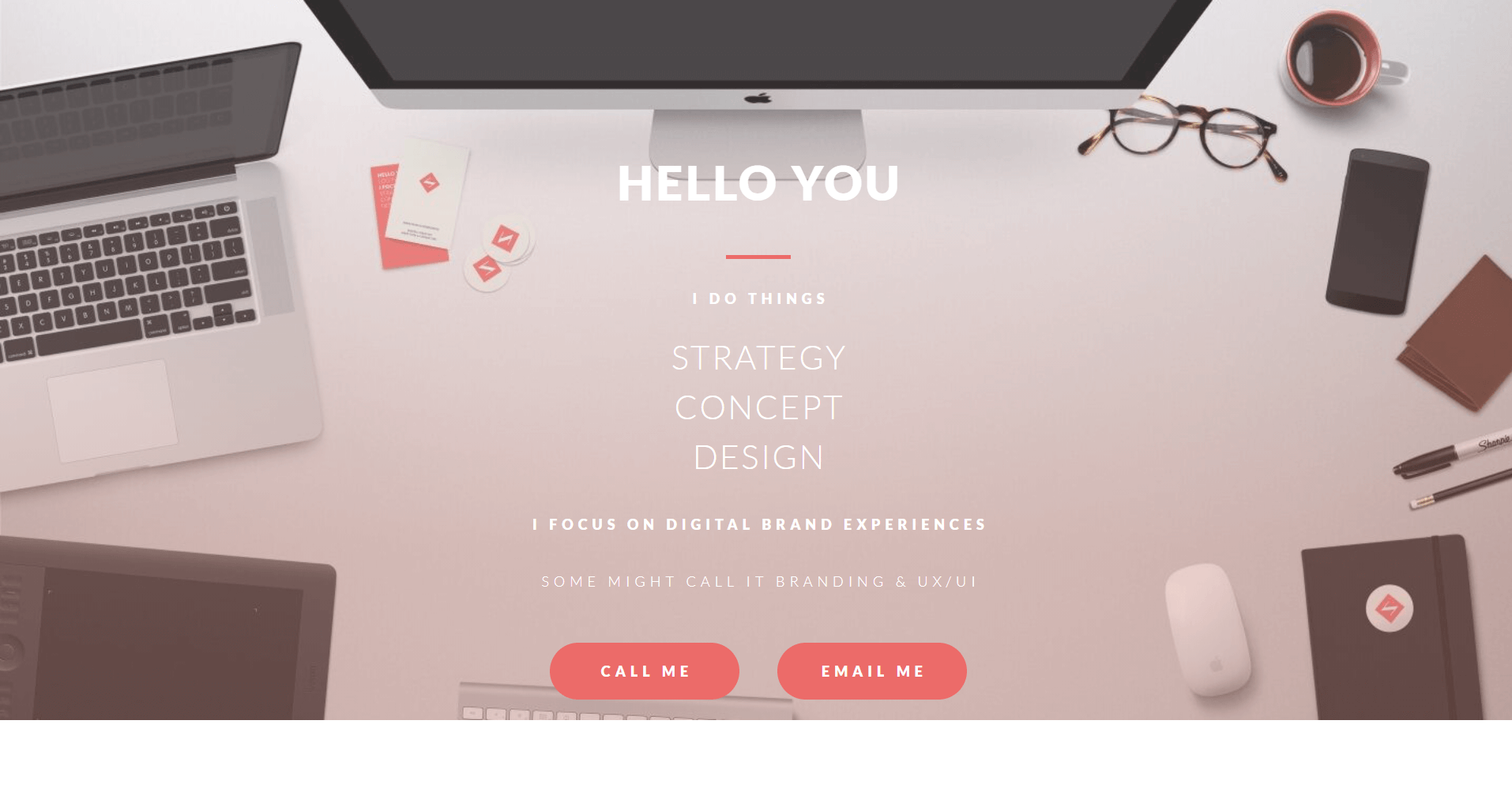 Sebastian doesn't waste time on unnecessary embellishments. His landing page uses a simple photo background. In one sentence, he's able to explain what he does and then offers two different calls to action to encourage visitors to initiate the process of working with him. He also links to his social media profiles where you can connect with him.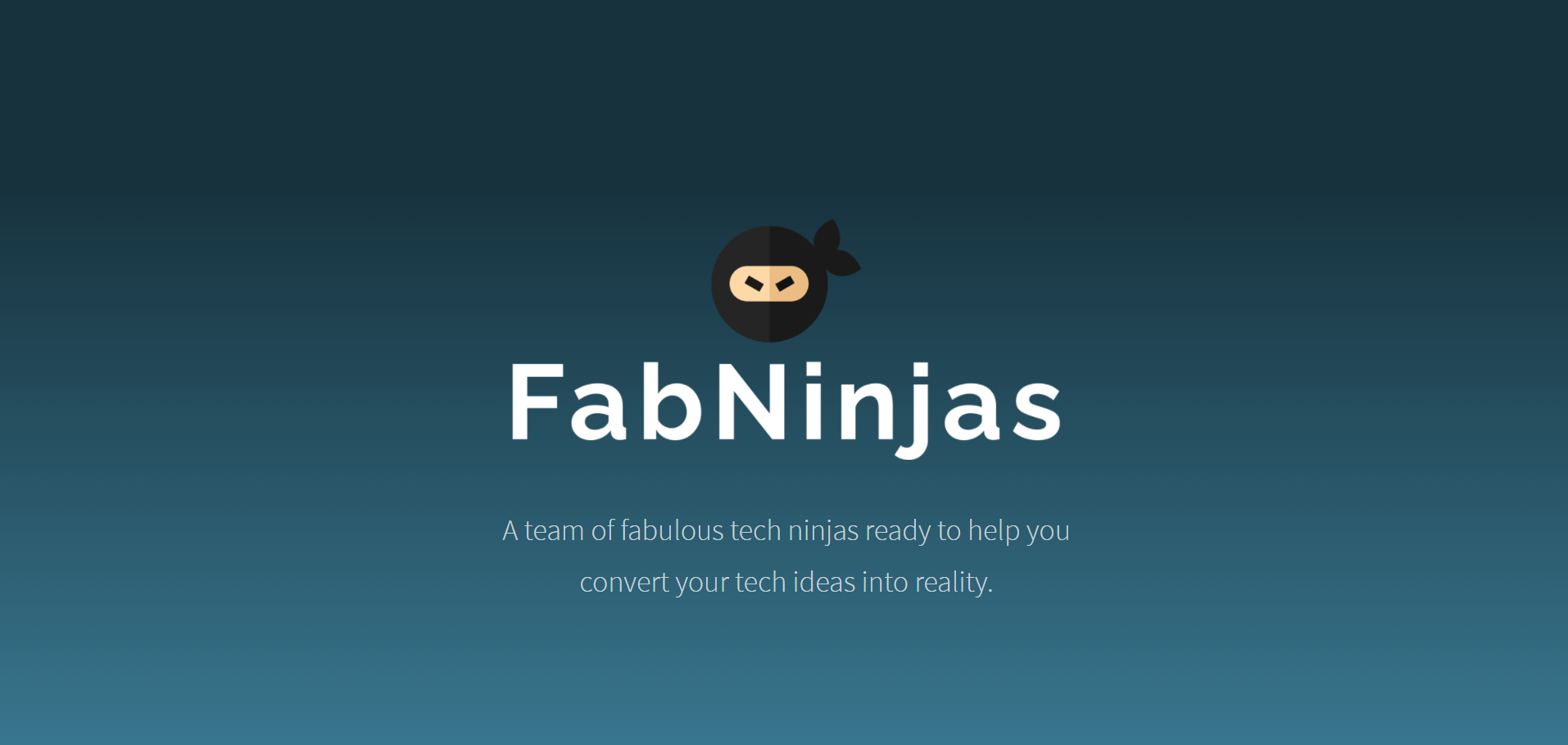 A simple, subtle gradient paired with elegant font and image cards go a long way towards creating a website that's easy to navigate and pleasant to use. You can see what the team behind FabNinjas does and how they can help you. There's also a contact form as well as links to their email address and phone number that makes it easy to get in touch with them.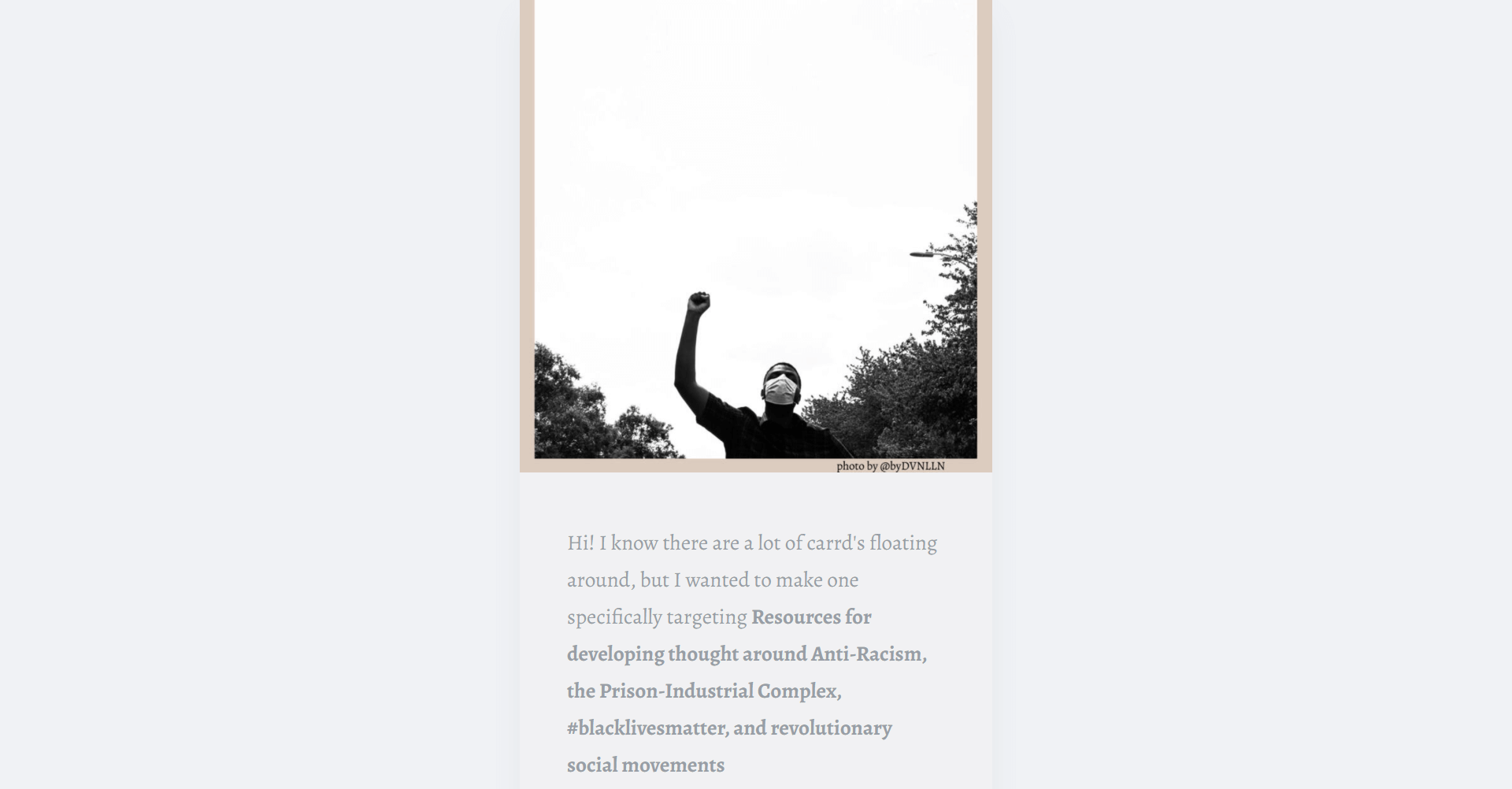 Similarly to Help the Armenian Community example we've shared above, the blmthought is a simple but effect landing page. It's a resource page with tons of links to resources helping you learn more about this topic. In addition to linking to their material and resources, they also have links to other Carrds that deal with this topic.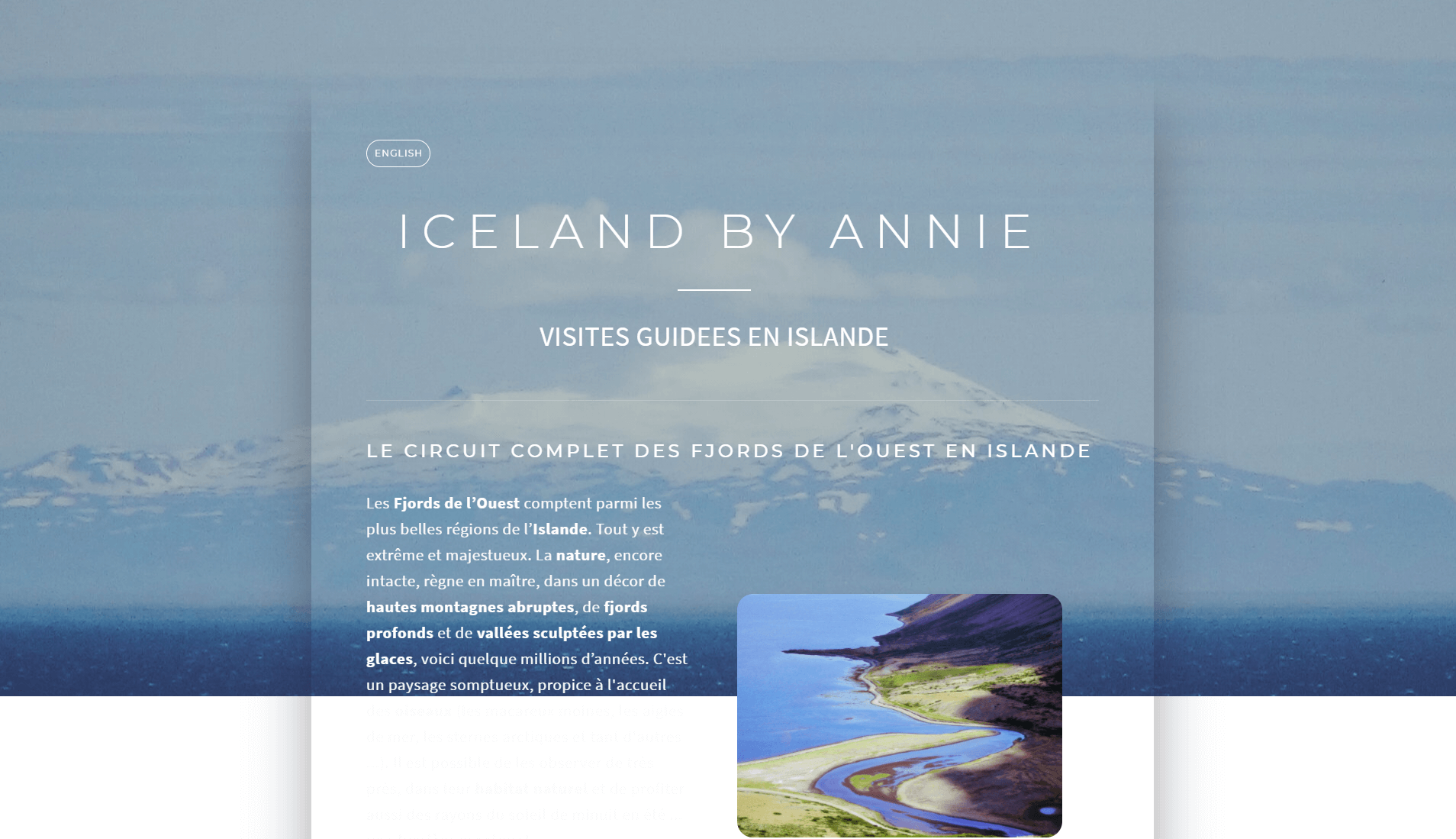 This is an example of a Carrd landing page that uses stunning photography to showcase the natural beauty of Iceland. The page is divided into several sections and there's also a language switcher that makes it easy to change your preferred language. This landing page shows us how easy it is to build a multilingual landing page with Carrd.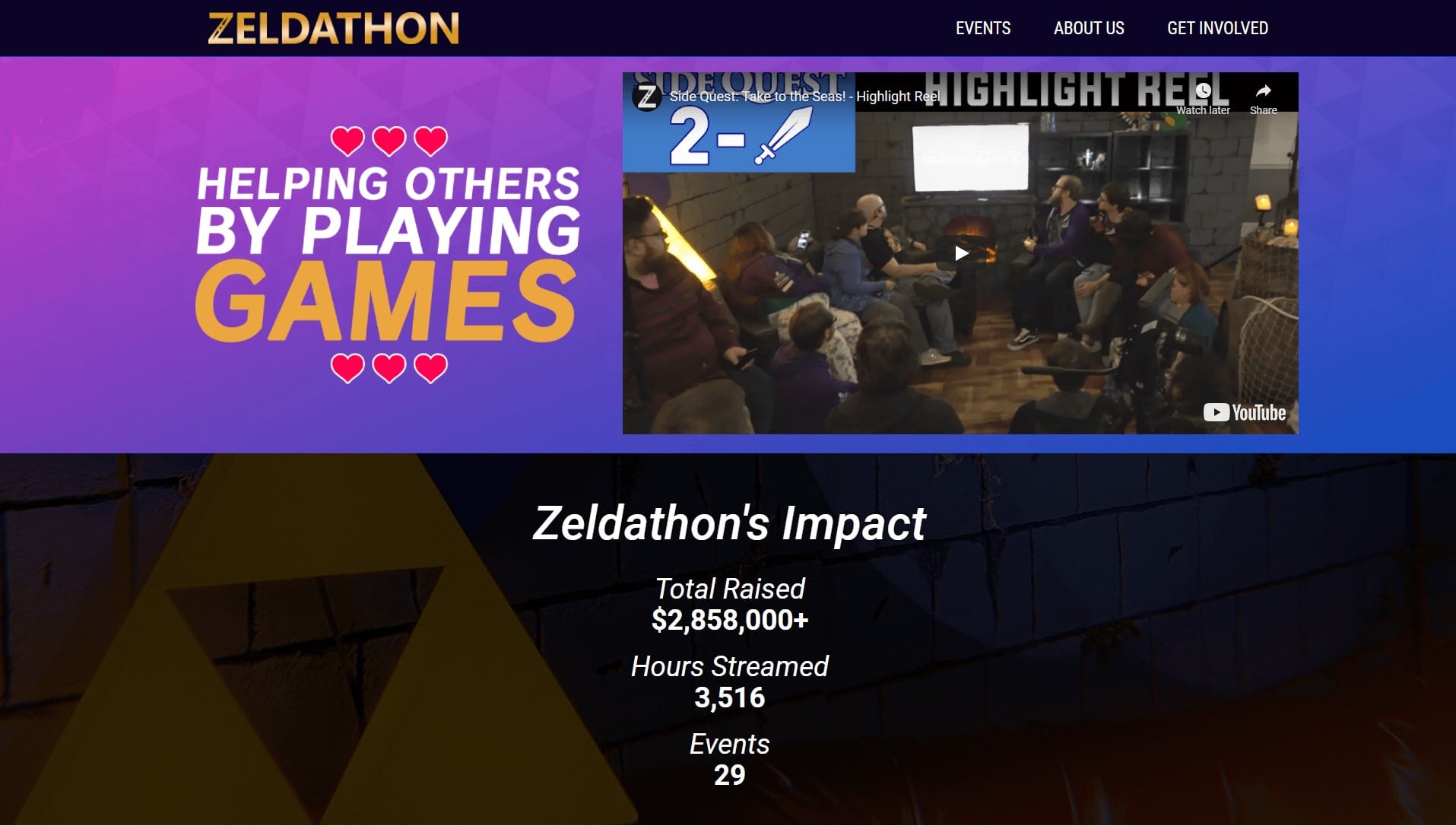 The Zeldathon website uses Carrd to promote their streaming events to raise money for worthy causes. You can find out more information about how they help as well as how you can get involved.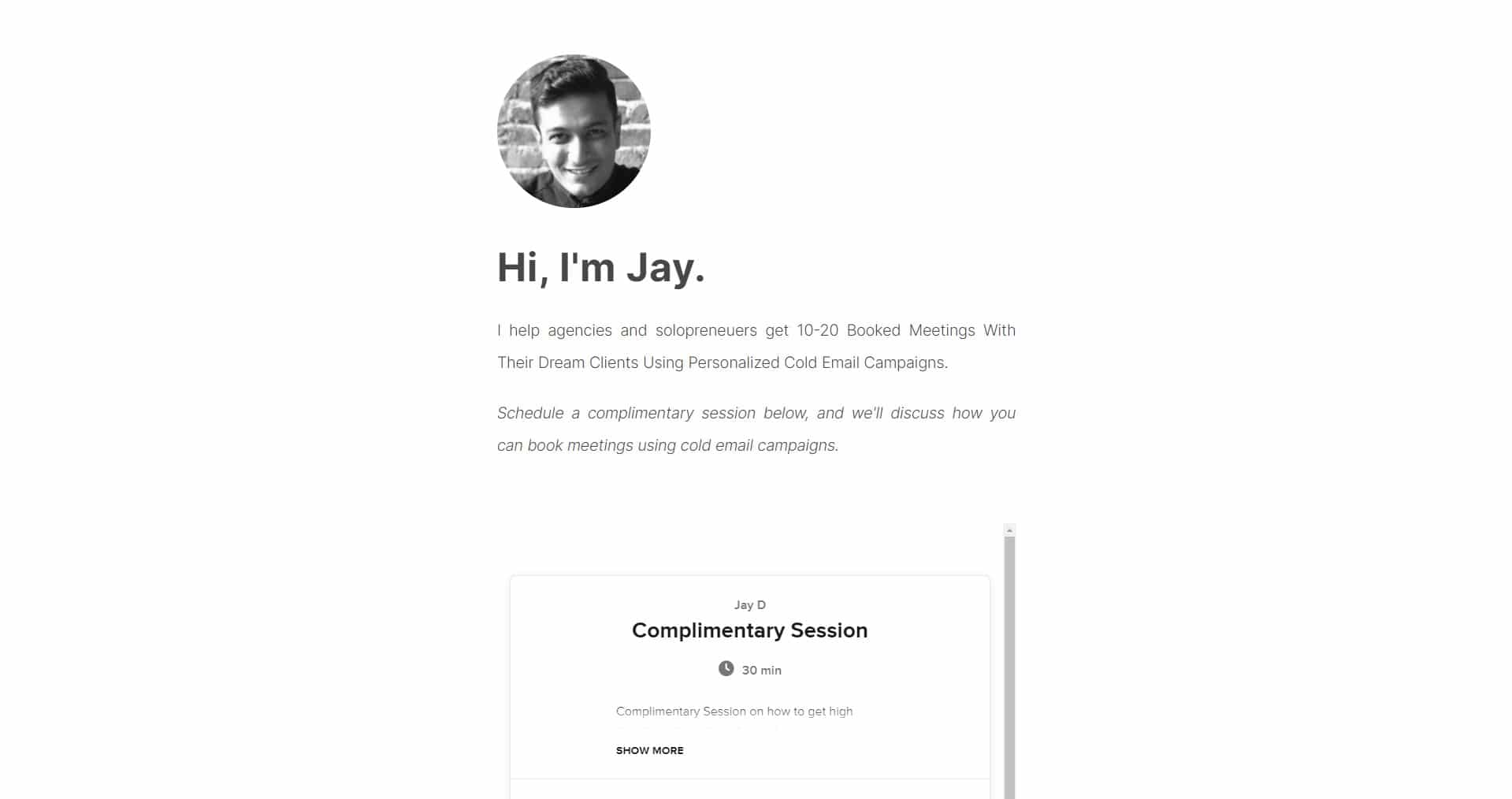 Very minimal design and copy but Jay gets straight to the point and succinctly explains what he does. This is a very smart landing page built with Carrd as it allows you to book an appointment right then and there thanks to Calendly integration.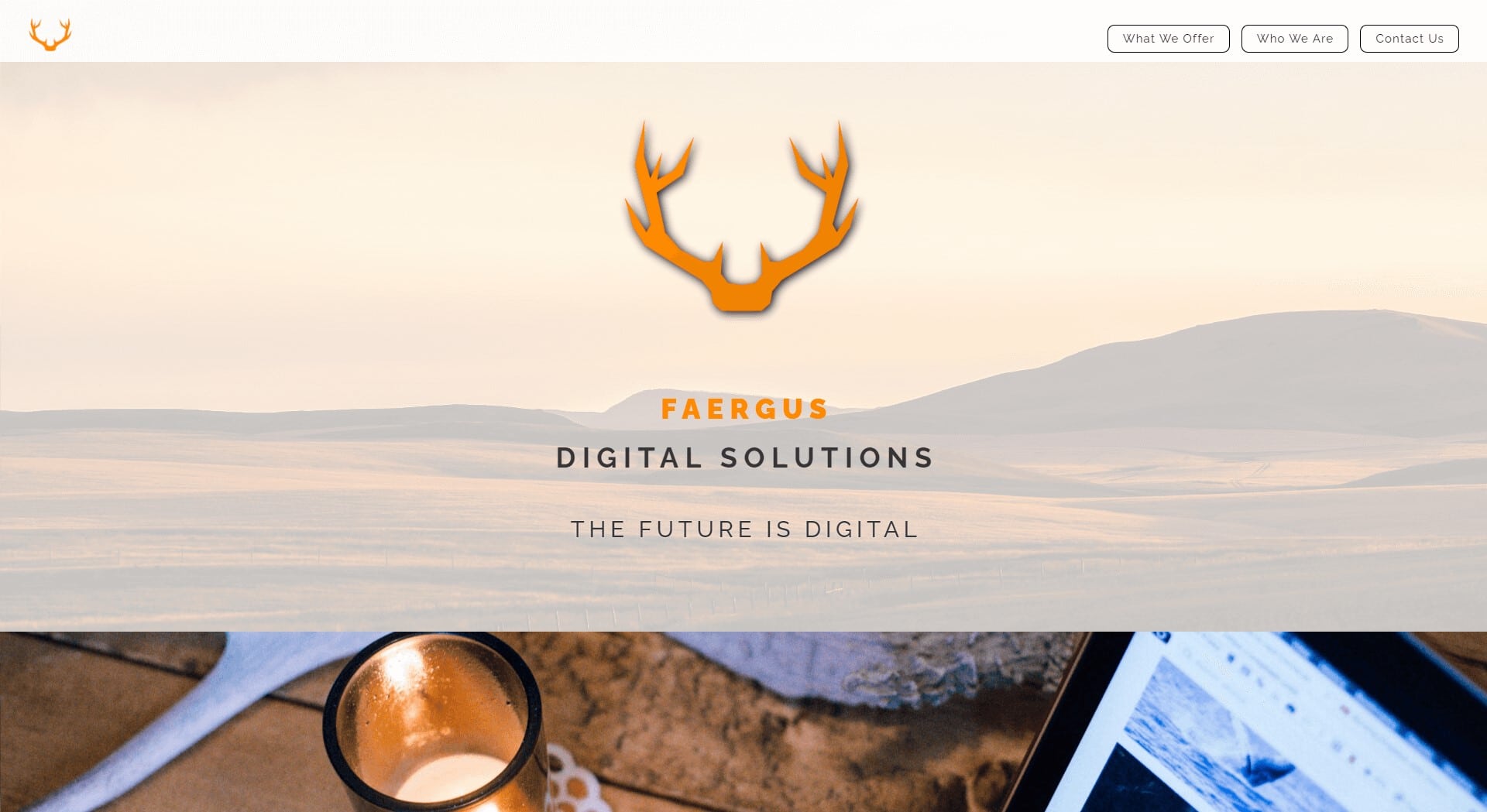 This landing page is another example of a small business or a service-based business landing page. It makes it easy to see what they do and the page uses a clever combination of photos and solid color backgrounds to distinguish between different sections. The page is easy to navigate as well as aesthetically pleasing.
Conclusion
As you can see from these Carrd examples, you can create all kinds of creative and modern landing pages with this website builder. They certainly prove how versatile Carrd is. The only thing left to do now is to sign up for Carrd and build your own site. 
However, after reviewing these Carrd ideas, if you feel as though Carrd may not be the best page builder for you, don't sweat. Fortunately, there are numerous Carrd alternatives you can use.