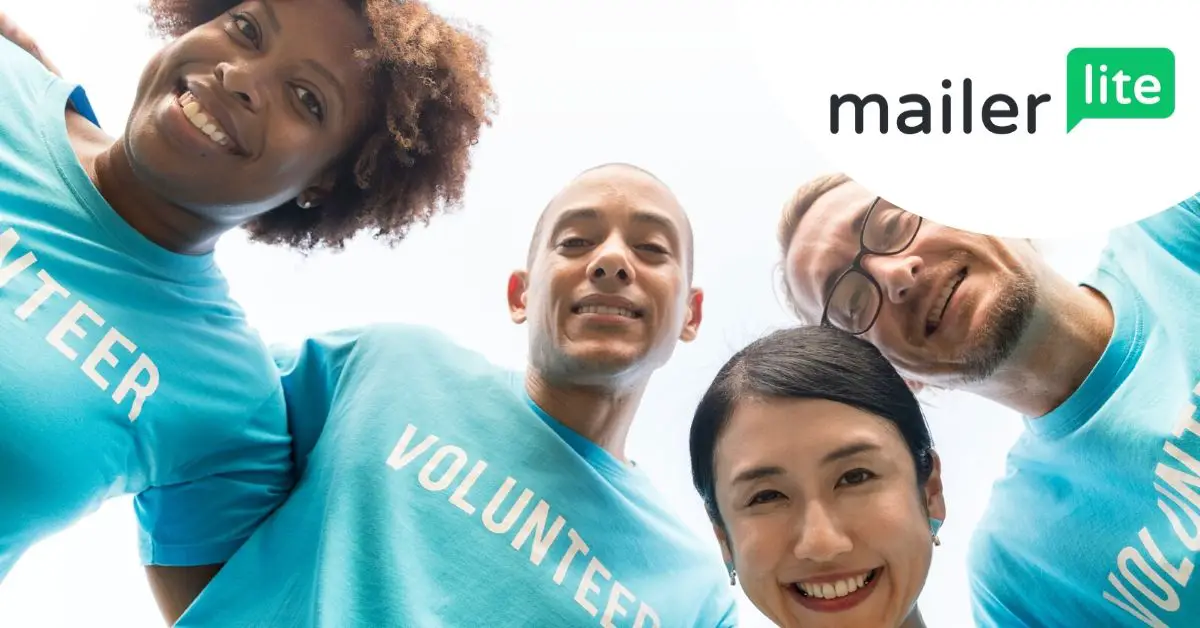 There are many email marketing tools that are either free or have discounts for nonprofits. MailerLite happens to be one of them.  
Having an affordable email marketing tool for your organization can make a world of difference when it comes to making sure your organization continues to run smoothly. Making sure that the email marketing tool is functional enough to meet the demands of your organization is important as well.
Organizations often ask if MailerLite is free for nonprofits OR if MailerLite offers discounts for nonprofits.
MailerLite offers a 30% discount for nonprofits on paid plans. MailerLite also offers a free plan that nonprofits can take advantage of without paying a dime.
MailerLite's accommodations for nonprofits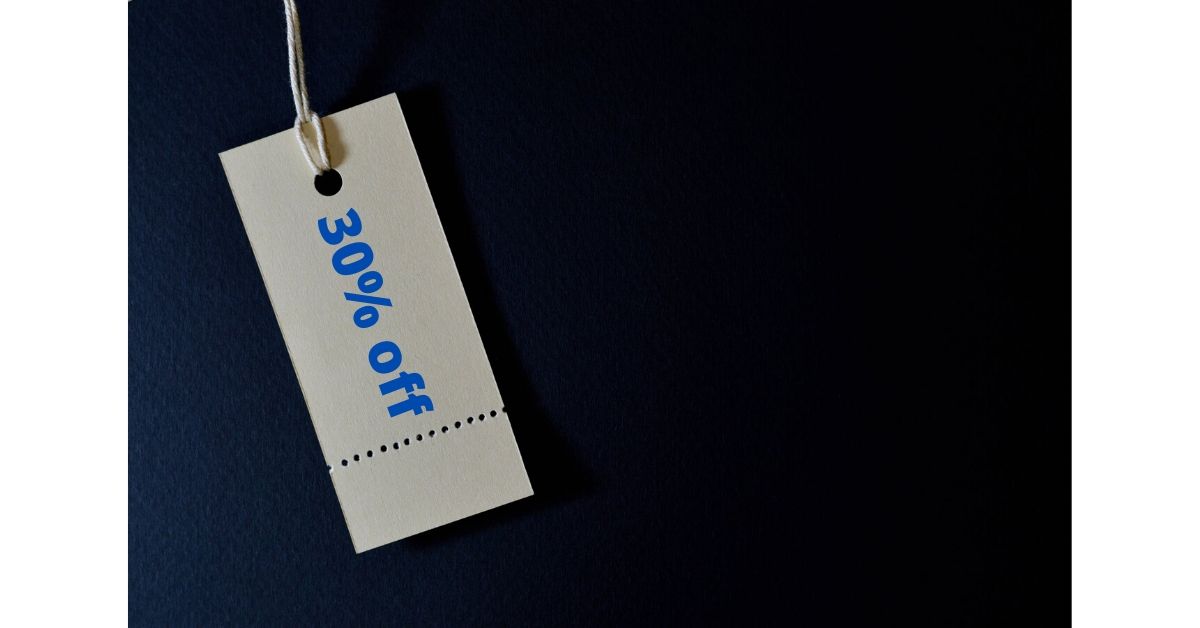 Because MailerLite offers a 30% discount on paid plans for nonprofits and also provides a free service, MailerLite is an EXCELLENT tool for nonprofits to get started with. MailerLite is unique in that it offers a free plan AND a discount on its paid plans. While many other email marketing services typically offer either one or the other, MailerLite offers both. 
To get started, simply sign up for a free account here. Once you sign up you can complete your profile and when you do, indicate you are nonprofit to be eligible for the 30% discount. Once your profile is complete, you may submit it for approval. Once your profile is approved (which doesn't take very long) you can get started emailing your subscribers.
Whether you are a church, charity, student organization or another type of nonprofit its easy to get started. For accounts with 1,000 subscribers or less you can use MailerLite for free. If you have more than 1,000 subscribers you will need to upgrade to one of the paid plans starting at $10 a month. 
Related: 8 Best Email Marketing Software for Nonprofits 
Features of MailerLite that make it ideal for nonprofits

Pricing is based on the number of subscribers
With MailerLite, the amount you pay for the service is contingent on how many subscribers you have to send your emails to.
To get an idea of what MailerLite's pricing is like…
1001-2500 subscribers cost $15 a month

2501-5000 subscribers cost $30 a month

5001-10,000 subscribers cost $50 a month
That being said, MailerLite is flexible in the sense that you ultimately pay proportionately to how large your organization is. You won't be stuck paying 50 dollars right off the bat if your organization only has 400 email subscribers… instead, in this case, you can use the tool for free!
Easy to use in general
Generally speaking, MailerLite's platform is designed to be as intuitive as possible without any unnecessary bells and whistles that will only distract you. No technical skills are needed at all to make the most of this tool.
For instance, MailerLite has a well-designed automation workflow that you can use to set up email sequences for your subscribers. The platform walks you through all the steps for setting up your workflow while simultaneously displaying a diagram of your sequence of emails.
Additionally, the drag and drop page builder allows you to build beautiful landing pages and newsletters with a few clicks of a mouse. You can build your pages from scratch or you can modify the dozens of professionally made templates to save yourself time. 
It's also important to note that MailerLite has an excellent knowledge base with dozens of video tutorials that you can reference to understand all aspects of MailerLite.
Personalize your emails
With custom fields, you can personalize your emails anyway you want with the information provided to you by your subscribers.
For instance, let's say that you just did a fundraising email campaign to raise money for Alzheimer's research. The fundraising email campaign was successful and now you want to send out a thank you email to those who donated. With the information gathered from the fundraising email campaign, you can automatically customize your message for each specific donor.
For example, this email below…
"Dear [NAME],
Thank you for your donation of [DONATIONAMOUNT]. Your help goes a long way in helping our organization and global community better understand Alzheimer's disease."
…would automatically get personalized for your donor, Jeromy, who donated 50 dollars.
"Dear Jeromy,
Thank you for your donation of $50. Your help goes a long way in helping our organization and global community better understand Alzheimer's disease."
Personalization like this is a quick and easy way to develop a stronger relationship with your audience.
Create branded email templates
Through MailerLite you can create excellent email templates specifically for your brand. By using the same email templates for your brand, your organization can come across as organized and professional.
With the drag and drop builder, you can easily put into place the exact elements you want to personalize your email templates. Your logo and your brand's colors are just a few examples. Save this template to use it over and over again.  
Segment your emails
Email segmentation can be an incredibly powerful feature especially for nonprofits that are large or quickly growing. With this feature, you can send emails to specific groups of email subscribers.
For instance, one segmentation group might be the subscribers in your organization such as your board members, staff and advisors. Another segmentation group might people outside your organization who support your cause such as event attendees, and donors. However, this is a very basic example. There are infinite ways in which you can segment your email subscribers.
Regardless of how you do it, segmentation is excellent for making sure that you send the right message to the right audience and avoiding the embarrassment of sending the wrong emails to the wrong audience.
Final words
In conclusion, given MailerLite's affordable pricing and features, it is an excellent tool for nonprofits.
There are a few other email marketing tools that are also effective for these organizations such as Mailchimp, Aweber, and Benchmark. Mailchimp is by far the most popular email marketing tool today and Aweber and Benchmark both rival this tool.
These tools provide discounts for nonprofits as well. Mailchimp provides a 15% discount, and both Aweber and Benchmark provide 25% discounts. These discounts, of course, aren't as significant as MailerLite's 30% discount but these discounts can still be a huge help regardless.