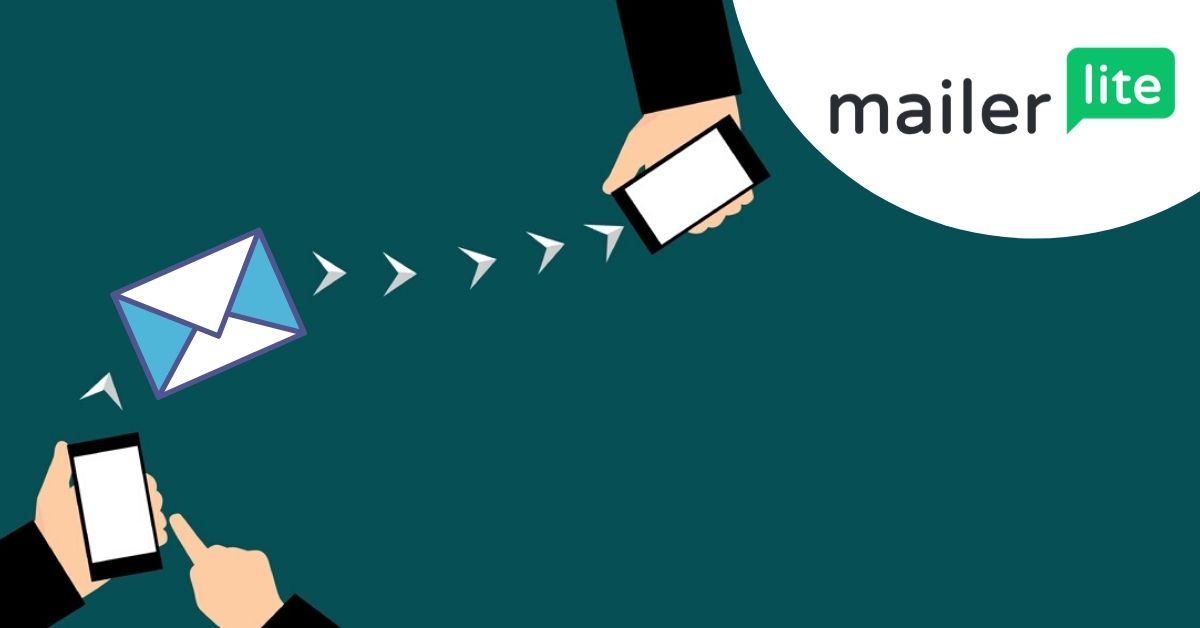 Although many businesses focus on marketing emails to catch the attention of customers, transactional emails are an excellent way to maintain a good relationship with your subscriber base. After all, transactional emails have a much better open rate than any other type of email1.
Simple emails triggered by a customers' interaction with your website can be a highly effective way to build trust and engagement with customers. Nurturing your subscriber list this way can lead to more purchases from your customers later down the road.
MailerLite has become an incredibly popular email marketing platform. As well-liked as it is, business owners often want to know if it can send transactional emails.
MailerLite does not offer SMTP and is designed for marketing emails. That being said, it is not the best platform for transactional emails.
However, depending on the types of transactional emails you want to send, MailerLite could still be of use…
Transactional emails vs marketing emails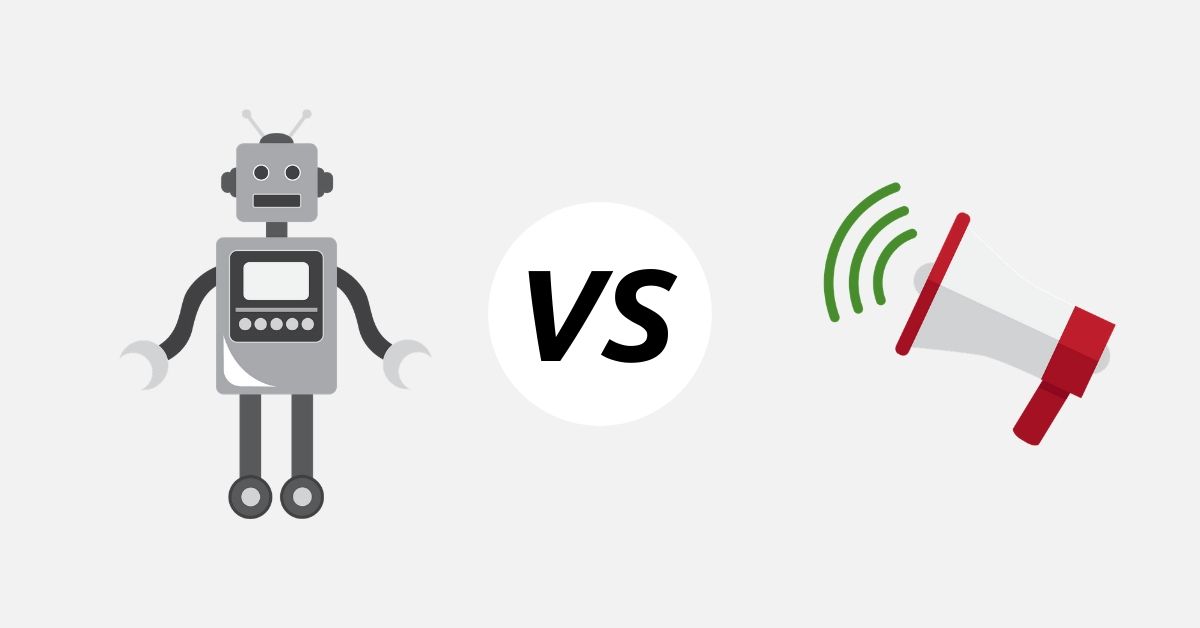 Transactional emails
Although both transactional emails and marketing emails can be powerful ways to build trust between your business and subscriber base, there are a few important differences.
Transactional emails are triggered by user interactions within an application and often have nothing to do with the company's marketing campaign. These emails are often highly personalized and automatically sent to one user at a time2. 
A few examples of transactional emails include…
Cart abandonment reminder: Often customers fill up their shopping cart in ecommerce stores, and then don't check out. There are numerous reason why a customer might do this. They may have simply gotten distracted before checking out. Regardless, automatic emails to remind customers of their abandoned shopping cart can prompt customers to finish their purchases.
Password reset: If your customers have passwords for your website and they somehow forget what that password is, an automatic password reset email can be sent at their request.
Order, shipping and delivery confirmation: Emails like these notify your customers that their orders are being processed as they should be. This is an excellent way to keep your customers in the loop and give them a sense of assurance.
Marketing emails
Marketing emails are different from transactional emails in that they often aren't sent programmatically but rather strategically for marketing purposes3. Often these emails are sent out with for the purpose of building your customers' trust and promoting your companies products or services.
A few examples of marketing emails include…
Promotional campaigns: Promotional or sales campaigns are emails for showcasing your products or services. Often these emails will include a discount of some sort to entice customers to buy.
Welcome email series: This is simply a sequence of emails that you would send to a subscriber as soon as they join your mailing list. The whole objective of this email series is often not to sell your companies products or services but to make a good first impression and put your company in a positive light.
Newsletters: These are emails that are typically regularly sent out that contain company news, blog posts, guides or information of value to the customers. These emails might not necessarily be sent to promote a product or service but instead to foster trust.
NOTE: It is important to know that there is some gray area in labeling emails as either transactional or marketing. Really the contents of the email and the email's purpose indicate whether it is more along the lines of transactional or marketing oriented. 
MailerLite's email marketing capabilities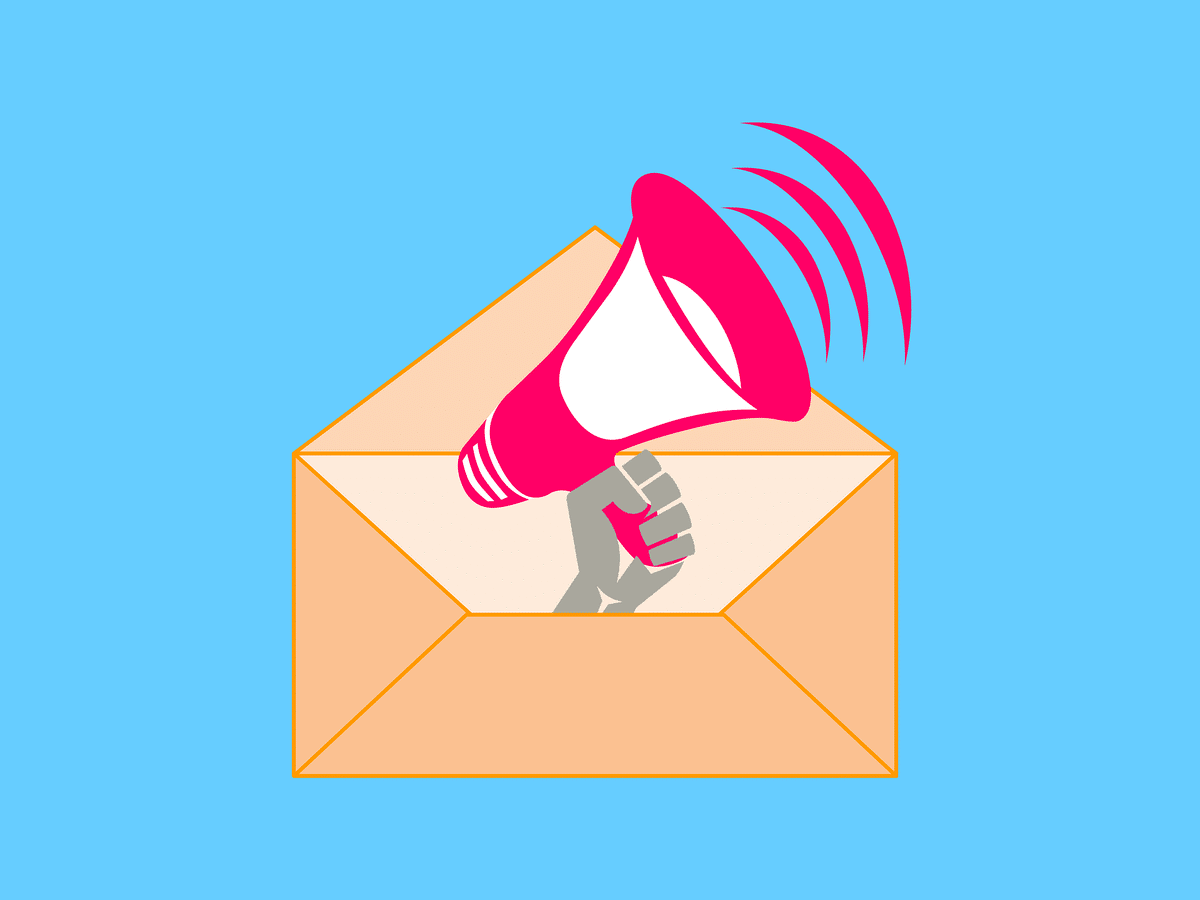 As said before, MailerLite is designed primarily for marketing emails and not transactional emails.
However, this is not to say that MailerLite doesn't have powerful automation features. With MailerLite you can create complex drip campaigns prompted by a variety of triggers including:
When subscriber joins a group

When subscriber completes a form

When subscriber clicks a link

Updated field

The anniversary of a date

The exact match of a date
With the following triggers and a bit of creativity, you can theoretically set up email automation that is somewhat transactional in nature. Additionally, when you integrate MailerLite with an ecommerce platform such as Shopify, you can have the "abandoned cart" trigger. This way you can send an email sequence to prompt your customer to finish checking out. Triggers such as these are considered to be strictly for transactional sequences.
Ultimately, if you just need basic automation capabilities, MailerLite is an excellent tool to use. However, if you need more complex automation capabilities, and SMTP capabilities, there are other email marketing tools that are better equipped for this. In fact, there are email marketing tools that specialize in transactional emails.
Excellent email marketing platforms for transactional emails
SendinBlue
SendinBlue has become an extremely popular email marketing platform in a relatively short amount of time. The platform promotes its self as a powerful marketing platform for small businesses with great transactional email marketing capabilities. Although it is a bit more intricate compared to MailerLite, if you are looking for a platform with more flexibility, this is an excellent choice.
You can use SendinBlue for free and send up to 300 emails a day or upgrade to a paid plan.
SendGrid
SendGrid promotes its self as a go-to transactional email platform. Using SendGrid requires a bit more technical aptitude than typical platforms for sending mainly marketing emails. That being said it's a great choice for developers. Another great benefit of SendGrid is the extremely comprehensive analytics and reporting. You can see real-time feedback on the emails you send out.
You can use SendGrid for free and send up to 100 emails a day or upgrade to a paid plan.
Mailjet
Mailjet is an extremely feature-rich platform that is fully capable of creating complex marketing-oriented email campaigns as well as transactional email sending. Like MailerLite, Mailjet has a drag-and-drop editor that you can use to construct your email templates. You can choose to send emails using Mailjet's API or you can use your customers' data to segment your lists and send personalized emails for your segments.
You can use SendGrid for free and send up to 200 emails a day or upgrade to a paid plan.
---