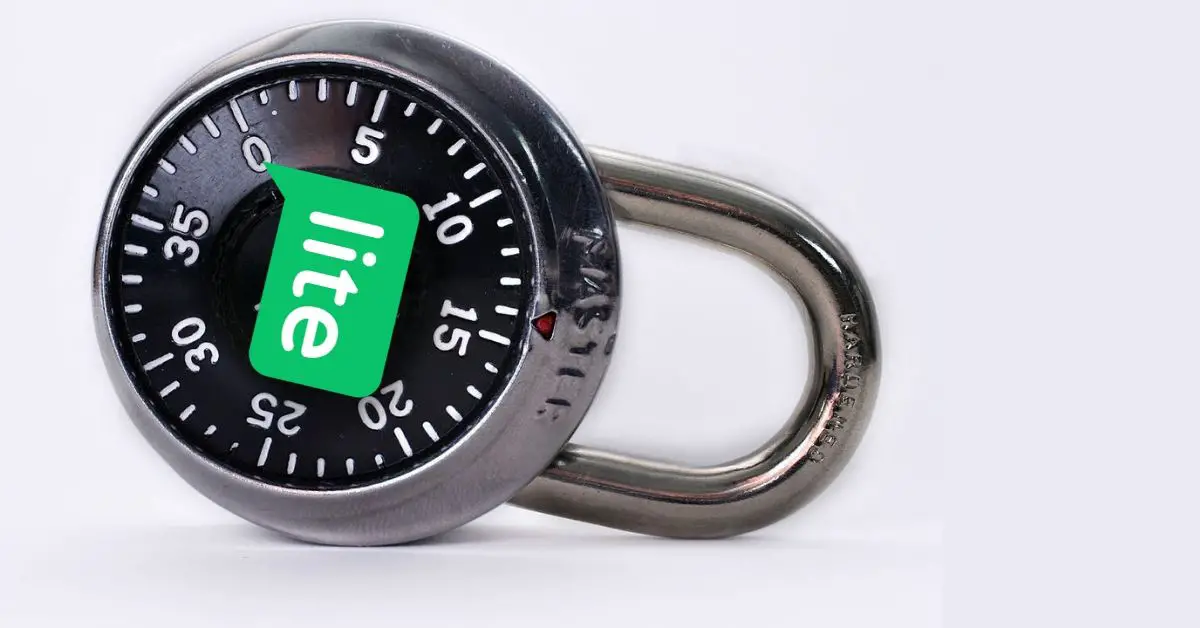 MailerLite is one of the most popular email marketing tools today. The platform is designed to be extremely easy to use and it has all the necessary features for marketing to audiences large and small.
However, it is important to know if it's safe. In this day and age, it's always good to do a bit of research to make sure that you can trust the marketing tool you are looking into.
This post gives an overview of what MailerLite does to make sure that you and your subscribers' data and privacy is safe and secure. In short, MailerLite certainly is perfectly safe to use.
What is MailerLite
MailerLite is one of the most affordable email marketing platforms available. Its interface is designed to be as intuitive as possible so that you can make the most of it even if you don't have technical expertise.
Although MailerLite isn't as widely used as some of the more well-established platforms like MailChimp, MailerLite has quickly become a popular email marketing tool.
Like most other robust email marketing tools, MailerLite allows you to segment subscribers, automate email sequences and view reporting from email campaigns. However, unlike other email marketing platforms, MailerLite allows you to build popups, forms, and landing pages with its drag-and-drop builder.
How MailerLite protects you and your email subscribers' data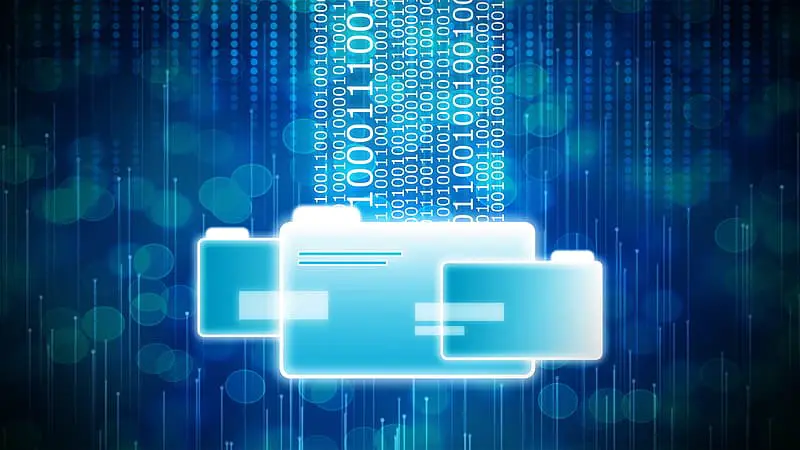 As stated in MailerLite's security statement1, MailerLite takes the necessary measures to ensure you and your email subscribers' security. MailerLite's security team monitors its services 24 hours of the day in order to make sure that MailerLite is secure all the time.
MailerLite has the following certifications to ensure that its platform is well protected:
ISO 27001: This certificate pertains to MailerLite's data storage center located in Lithuania. Under ISO 27001, management must first inspect the company's security risk and make note of them. From here the company must establish a series of security controls and risk management according to the security risks known to the company. Lastly, the company must maintain management processes so that security is appropriately being handled in the future. Every company with the ISO 27001 certification is audited by a third party (International Organization for Standardization and International Electrotechnical Commission) before this certification is granted2
.
ISO 2000: This is the international standard for IT Service Management which has been agreed upon by the majority of countries around the world. The ISO 2000 is intended to help companies and organizations have effective IT services. It outlines a list of best practices and requirements that help companies and organizations improve their IT services3.
SSL: This certificate indicates that a digital platform has a secure connection. A secure connection assures visitors that they can make purchases without worrying about their payment information being stolen4. You can usually tell if a website has SSL if it has a padlock emblem in the URL search bar.
PCI-DSS compliance: The Payment Card Industry Data Security Standard compliance is required for any business that processes customer cardholder information. This standard is put in place to prevent fraud for consumers and even businesses as well. The consequences of not complying with this standard include identity theft, lost funds and much more. However, it is common for businesses and organizations not to comply with this standard5.
Given MailerLite's certifications, it's evident that the company takes necessary measures to make sure that your information is safe.
Safe email marketing practices: staying GDPR compliant with MailerLite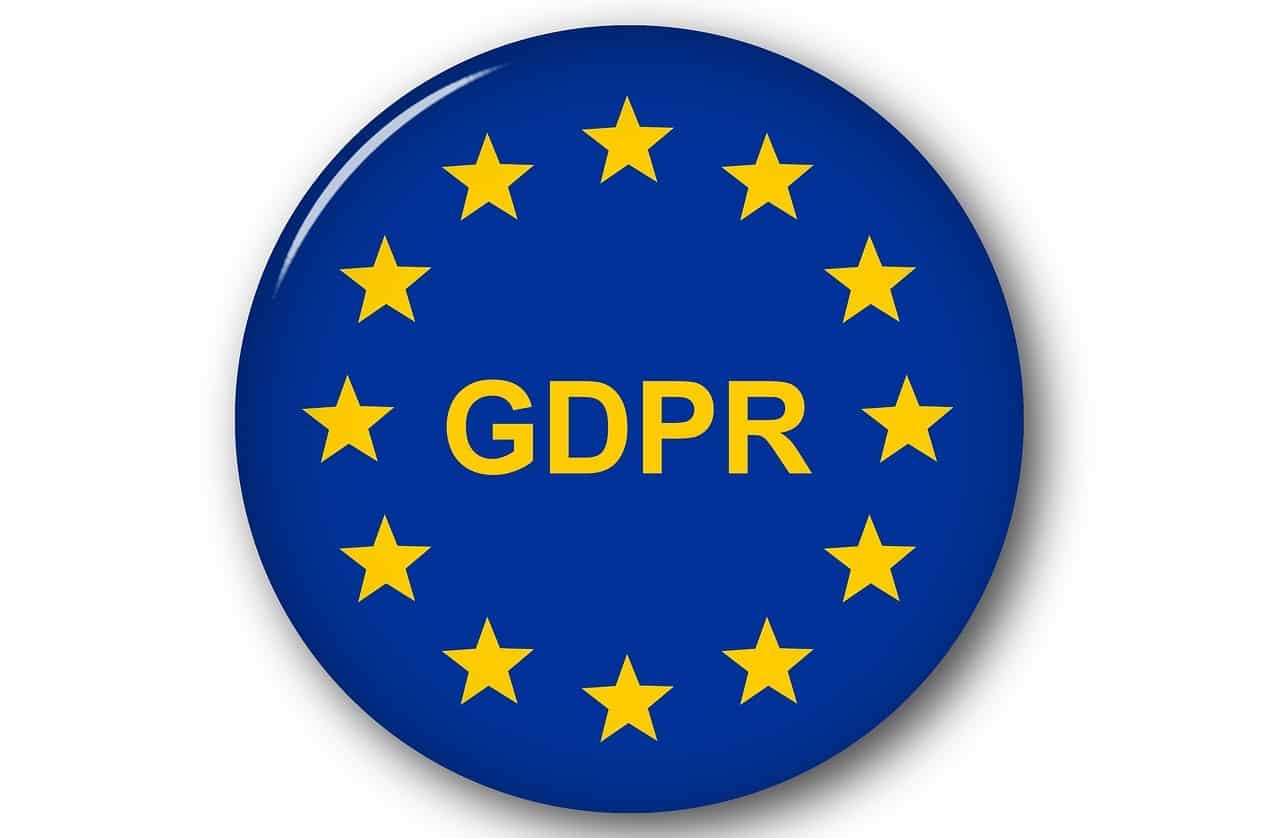 Business owners and marketers often want to know if marketing tools are GDPR compliant so that they can avoid breaking any laws.
The GDPR or the General Data Protection Regulation is a set of guidelines for handling the personal information of people from European Union countries6.
MailerLite and most other marketing tools don't completely ensure that you stay GDPR compliant. However, MailerLite gives you all the necessary features to easily make sure that you are following the GDPR rules7.
MailerLite has features for subscriber consent, removing subscriber information, and identifying EU users.
Subscriber consent
To be GDPR compliant in acquiring email addresses, your subscribers must give consent to being included in your subscriber list. You must also indicate what the subscriber should expect from you such as newsletters, updates promotions, etc.
Fortunately, MailerLite has prebuilt forms that adhere to GDPR standards. With the drag-and-drop builder, you can create forms that have checkboxes if you are asking for your subscribers' consent. These boxes include consent to emails about promotions and products, customized online advertising, loyalty or rewards programs, and more. You will simply need to include the appropriate checkboxes based on what you plan on marketing to your subscribers in the future.
You can use these forms on your landing pages, pop ups, or on your website as well.
Removing subscriber information
GDPR mandates subscribers may ask you to delete all the information you have collected on them. If they make this request, you must comply and delete all of their information. The information you collect by using MailerLite's forms includes their IP address, opt-in date, opt-in location and information you may have asked for on your forms.
MailerLite happens to have a "forget" feature that makes it easy for you to permanently delete all your customer's information. You can either use these features manually to delete subscriber information when a subscriber opts out, or you may set it up so that it deletes information automatically when subscribers opt-out.
Identifying EU users
GDPR only applies to citizens of the EU. That being said, you only need to abide by the GDPR rules if you are adding EU citizens' emails to your subscriber list.
MailerLite makes this easy with its segmentation capabilities. With MailerLites location tracking the platform can identify which subscribers on your list signed up from an EU country. This way you can segment your list based on where your visitors signed up, either in the EU or elsewhere. From here you can send GDPR compliant emails to your "EU group" and your standard emails to your "outside the EU group".
Final words
Ultimately, MailerLite is a well established, and safe platform to use. Not is your information safe with MailerLite but your subscribers' information is safe as well.
Although there are marketing tools out there that aren't super focused on your subscribers' safety, MailerLite is.
---